It's pretty common knowledge career advice around apprenticeships is in rather short supply.
So we spoke to the graduates and current apprentices at Mondelēz International - the global confection and beverage company with 30,000 employees on its books, to find out what their top tips are.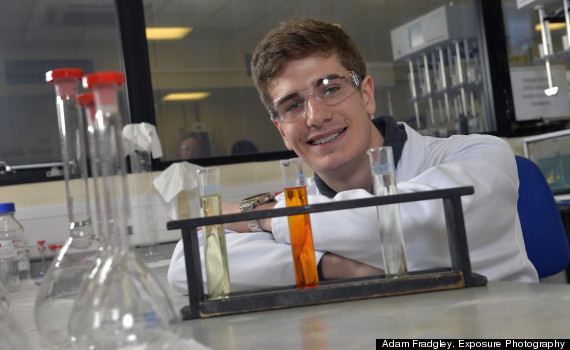 Ethan Harris is a Trainee Scientist at the Reading site. He joined after completing his A-Levels and works across Mondelēz International categories from the UK and globally, developing innovative new products
Do:
· Research the company and industry. Positions are in incredibly high demand so once you've decided on where you'd like to apply, do as much research on the business as possible so that you can tailor your application and really show off your knowledge and passion for the industry and the role
· Investigate the training and qualifications that come with the scheme. In addition to a salary, your employer may also pay for you to complete extra qualifications such as a BTEC or NVQ which will teach you additional skills that you can use throughout your whole career
· Arrange work experience. It's not always easy to secure, but it will really give you an advantage at interview stage if you have a general idea of the environment you may be working in and what the day to day role might involve. It will also give you a good opportunity to test the waters early on to see whether you enjoy working in that type of industry
· Sell the experience that you do have. Don't worry if you haven't had a full time job before – most people haven't. Businesses will be looking for raw talent so make the most of any skills you have learnt already – for example, through sports teams, volunteering, school projects and part-time jobs
· Practise makes perfect – when preparing for an interview think through the types of questions you might be asked and your key strengths and experience. Practise what you want to say beforehand with a friend so that you've had a bit of experience being put on the spot!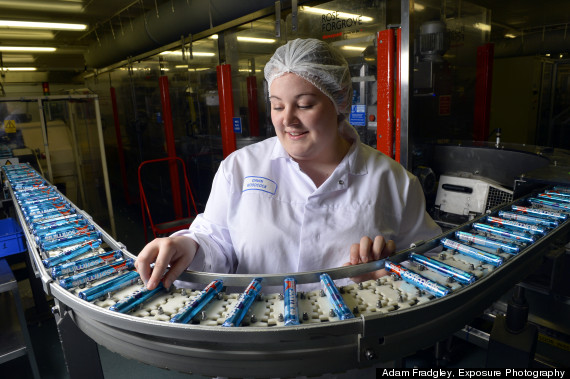 Dawn Woodcock is a third year engineering apprentice at the Sheffield site – home to Trebor Mints. Dawn worked on the installation of the new biscuits line in 2013
Don't:
· Rush your application. Although your grades and CV will be taken into consideration, most companies will spend the most time looking at your individual response to the questions they have asked about why you want to work for them. When it comes to job applications, one size really doesn't fit all
· Decide against a job or an industry based on what your friends or family say alone. It's useful to get advice from as many people as possible before making your decision. Speak to a careers advisor about what makes you tick and look for jobs that value your personal skills and interests
· Be afraid to ask questions – whether it's to your careers advisor at school or your prospective employer. There really is no such thing as a silly question and even the most minute queries can be really important in helping you to make a decision about what's best for you
· Be put off if you feel you don't have the qualifications. Nowadays there are so many ways to get your foot in the door in an industry. In addition to apprenticeship and graduate programmes, more and more businesses are offering post-A Level roles and internships so there are lots of different ways to shine in front of prospective employers