Katie Price has responded to comments made by Kelly Brook, who has claimed the former glamour model would be deliberately brash when they were on joint photo-shoots in the early days of their careers.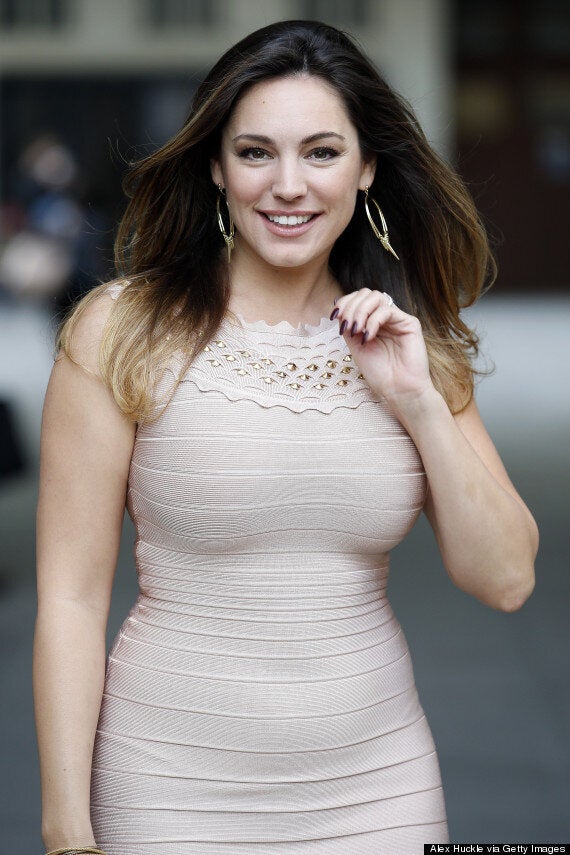 "She obviously has a sweet side to her character but I felt as if, around me at least, she would be brash and common for the sake of it."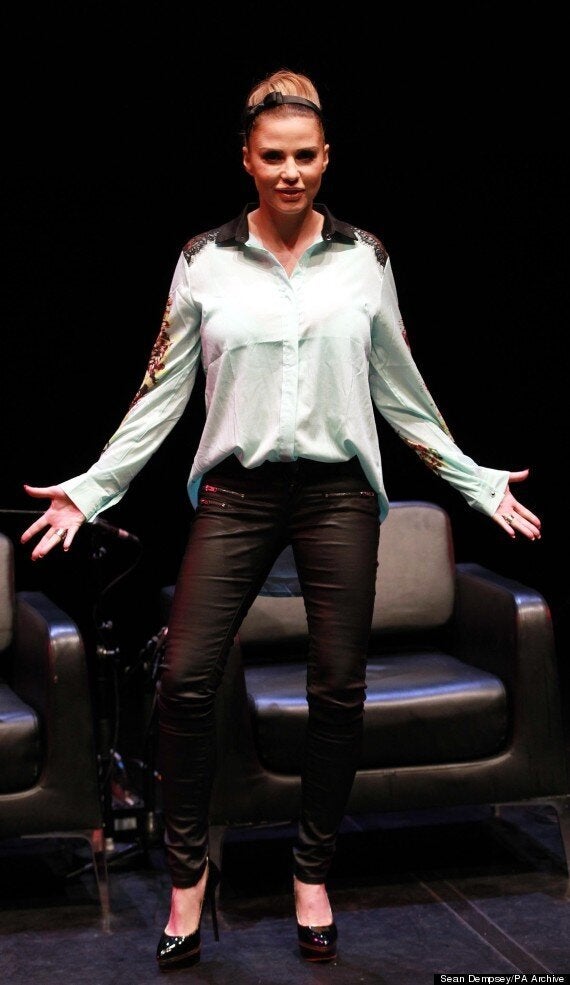 Writing in the new issue of Now magazine, Katie says: "Last week I was called 'brash and common'. Apparently, being a glamour model was the wrong job for me because I have no hips or curves.
"Yes, Kelly Brook has a book out - and it suggests she's followed my career closely. Being common, posh or whatever your background is shouldn't stop you living your dream!"
Bizarrely, she then opts to borrow some country star wisdom, and adds: "I have no problem with Kelly. As Taylor Swift sings, haters gonna hate… But I'm gonna shake it off."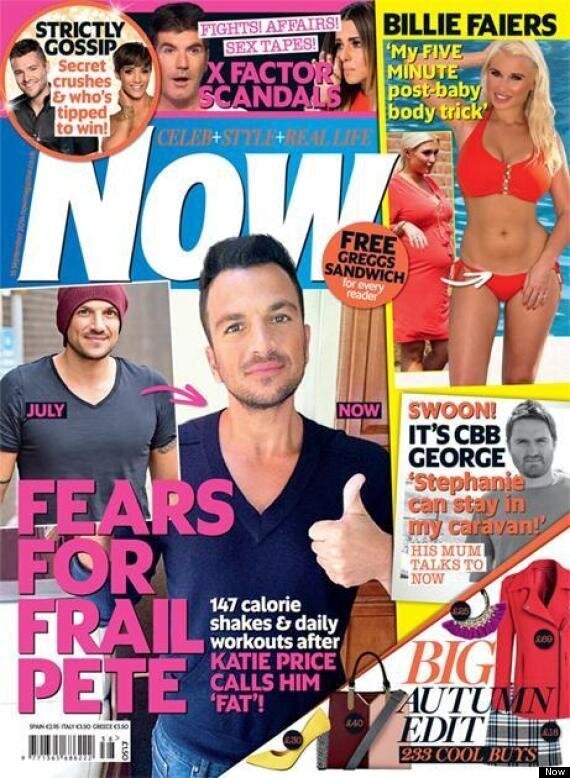 Read Katie's full column in the new issue of Now magazine, out now.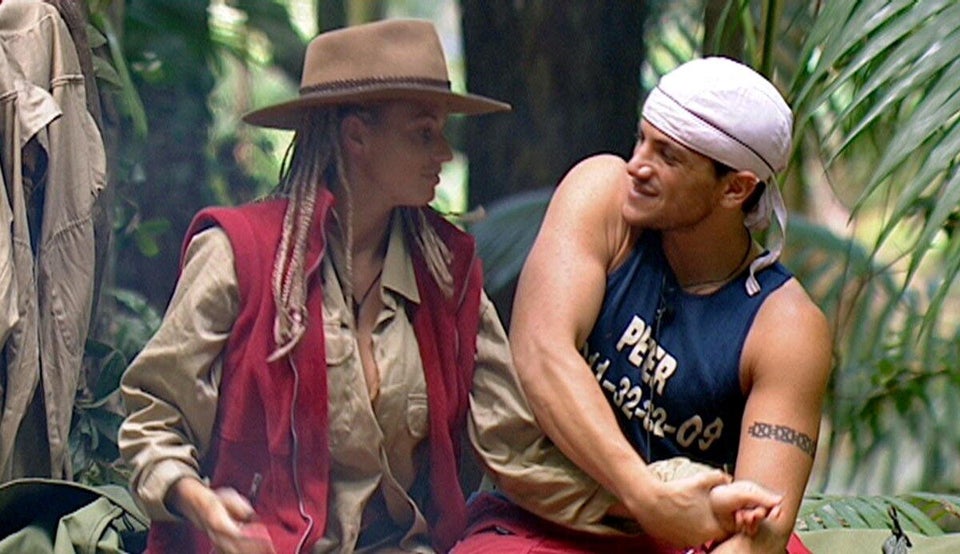 Katie Price's Most Memorable Moments