The Apple Watch is finally here and has -- we think it's fair to say -- surprised more than a few of us with its all-new interface.
Apple has built an operating system specifically for the watch which uses both the touchscreen and an interactive dial called the 'Digital Crown'.
For interacting with other people however Apple has gone a bit outside of the box, rather than use actual words Apple wants you to try everything else from drawing to what looks like wrist-mounted morse code.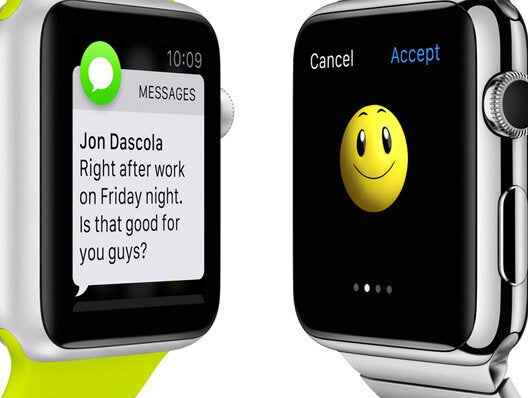 Apple Watch: Seven Weird Features
Popular in the Community