To celebrate the forthcoming release of David Tennant's new heart-warming comedy 'What We Did On Our Holiday', in cinemas 26 September 2014, The Huffington Post is giving readers the chance to see the film ahead of its UK release at preview screenings across the UK!
From the creators of the hit BBC comedy series 'Outnumbered', 'What We Did On Our Holiday' is a heart-warming, uplifting comedy for all the family.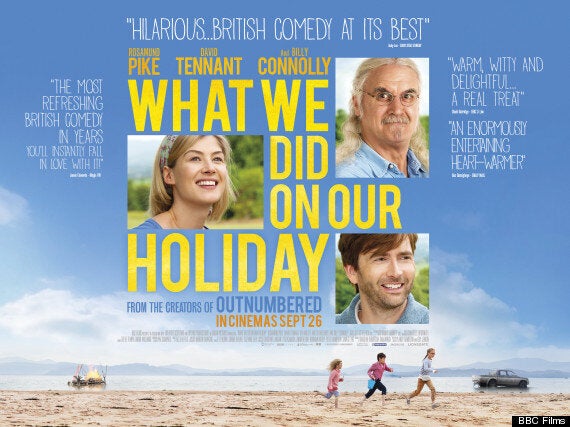 A hilarious journey through an unforgettable family holiday as a couple attempts to keep their impending divorce secret from their extended family.
Doug (David Tennant) and Abi (Rosamund Pike) and their three children travel to the Scottish Highlands for Doug's father Gordie's (Billy Connolly) birthday party, where it's soon clear that when it comes to keeping their secret under wraps their children are their biggest liability.
From nine year old Lottie's notebook to keep track of the lies so she remembers which ones to tell, to four year old Jess's perverse attachment to a brick named Norman, for their parents a week has never seemed such a long time.
But it's middle child Mickey and his granddad's shared passion for Vikings which gives rise to the most far-reaching and unexpected consequences. When a day at the beach turns to tragedy, the children take matters into their own hands.
We have a number of seats available for advanced screenings throughout the country on Sunday 21 September at 10:30am and all you have to do is CLICK HERE to request a pair of FREE tickets! Tickets are allocated on a 'first-come-first-served' basis (and T&C's can be found below).
'What We Did On Our Holiday' will be released in UK cinemas on 26 September 2014. Watch the trailer above.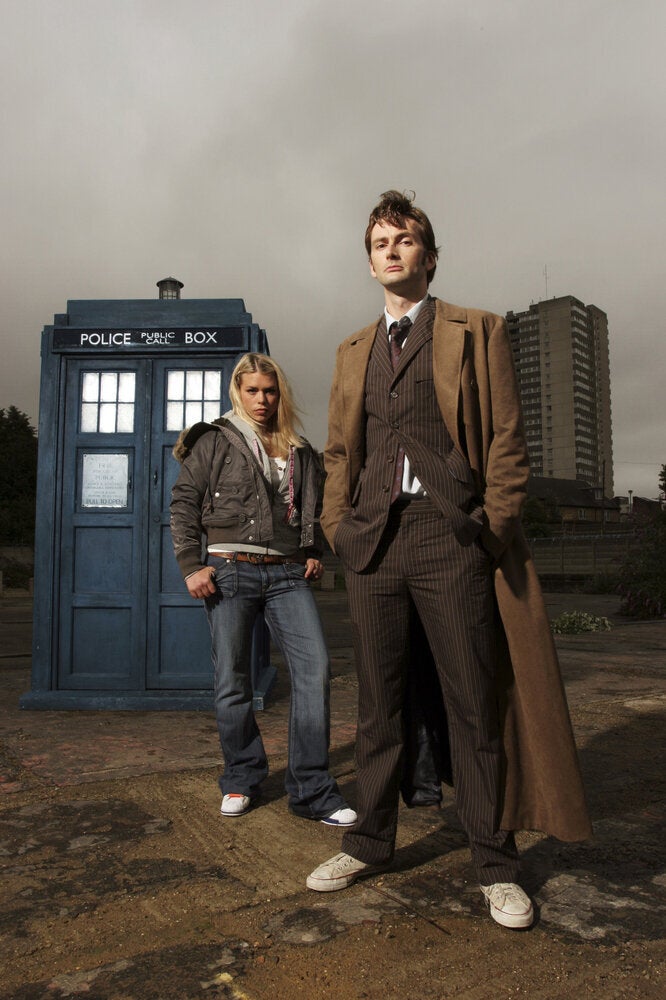 David Tennant Through The Years
• Competition open to UK residents only
• Tickets are subject to availability and will be allocated on a first come first served basis via www.showfilmfirst.com
• Tickets are not for resale and there is no cash alternative available
• Travel and accommodation is not provided
• The cinema reserves the right to refuse admission
• In the event of a dispute the cinema manager's decision is final