Microsoft is reportedly on the verge of buying Mojang AB, the company that developed the worldwide phenomenon Minecraft.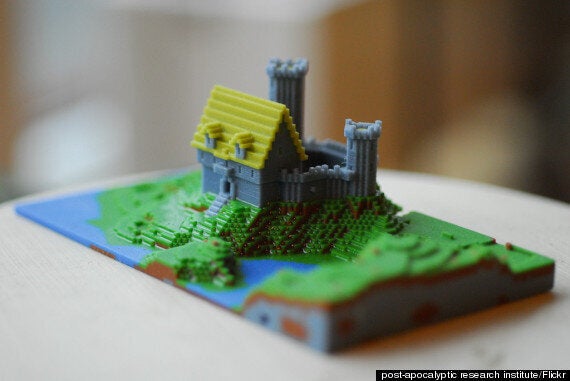 Minecraft has sold over 50 million copies worldwide and is available to buy on almost all formats including Xbox One, PS4 and PC.
It's believed that Microsoft wants to buy the company so it can build up the Minecraft brand through merchandising and even new games.
Bloomberg believes the deal was set up Persson just a few months ago when he approached Microsoft about a possible purchase. Microsoft appear to be keen as the site goes on to suggest that the deal could be closed as soon as next week.
Minecraft has practically transformed the Stockholm-based developers with Minecraft earning the company over $100 million in profits just last year.