George Clooney is set to make an appearance in a charity special of 'Downton Abbey', it has been revealed.
The Hollywood star has already filmed his scenes for the upcoming episode, which will air in December as part of ITV's Text Santa event, according to The Sun.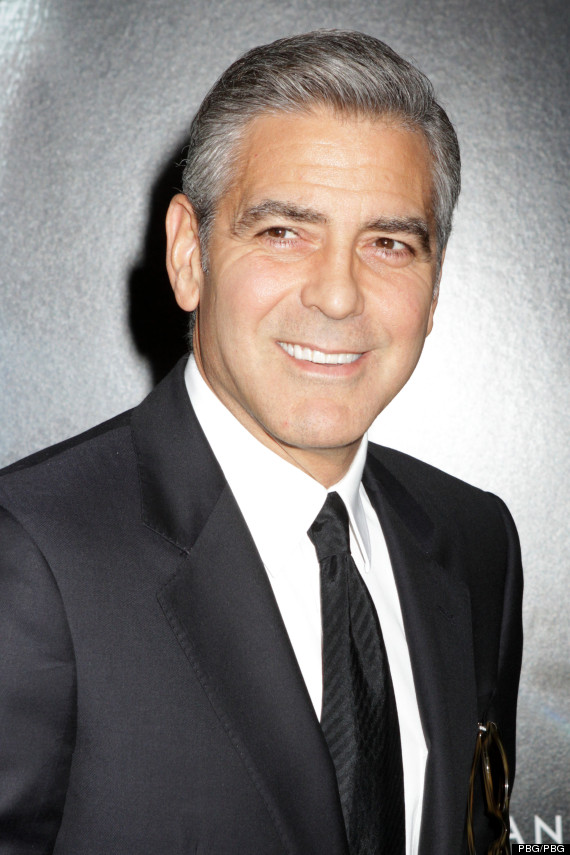 George Clooney
George, who accepted the role after becoming good friends with Hugh Bonneville (Lord Robert Crawley) on the set of their film 'The Monuments Men', will play an American who visits the country estate to attend a wedding.
A source told The Sun: "This is the biggest moment in Downton history and shows it's now the biggest drama in the world.
"All the plans have been shrouded in secrecy because George was determined for his role not to leak out.
"George and Hugh became really close during filming and it became very clear that George loved Downton.
"He would joke around about the idea of getting a part so Hugh helped put the wheels in motion to make it happen."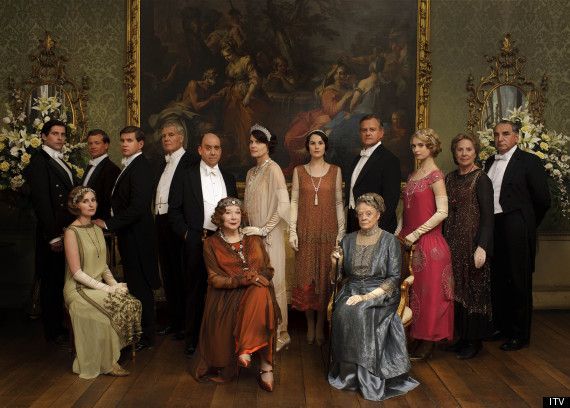 The cast of 'Downton Abbey'
George has made no secret of his love of the show in the past but always ruled out making an appearance because he believed he would struggle with the accent.
"We all love that show, it's huge. I am too lowly for a part, I don't think they want me," he said earlier this year. "I can't do the accent either. It's all very Dick Van Dyke."
The 'Ocean's Eleven' star was spotted at Highclere Castle, where 'Downton' is filmed, earlier this year but we were led to believe he was considering the venue as a potential wedding location.
Last week the 53-year-old star let slip that he is due to marry his fiancée, Amal Alamuddin, in Venice later this month.
LIKE US ON FACEBOOK | FOLLOW US ON TWITTER