Kanye West reportedly caused drama on the roads of Melbourne, Australia after being rushed to hospital suffering from a migraine.
According to reports Down Under, the rapper and his wife Kim Kardashian, made a speedy journey to Epworth Hospital in Richmond on Wednesday after the 37-year-old complained of a severe headache.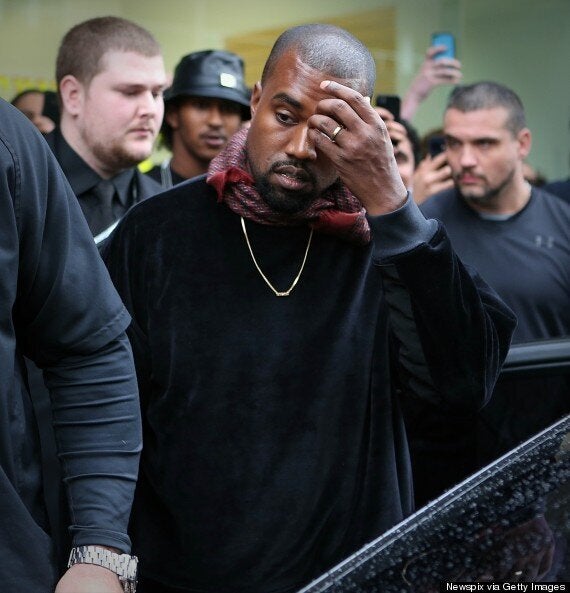 An eyewitness told Daily Mail Australia that Kimye caused 'dramatic scenes' on Melbourne's roads during their dash to the hospital.
"Kim and Kanye were in one car, and a second car with their security team drove behind but slowed down to block any paparazzi or fans from following them," the witness told the newspaper.
"Their car was able to get away so that they were not followed to the hospital."
Meanwhile, another witness at the hospital told Woman's Day magazine that Kanye was put on a stretcher upon his arrival.
"Everyone was massively panicked," she said.
"Everyone was moved out of the waiting and consulting rooms."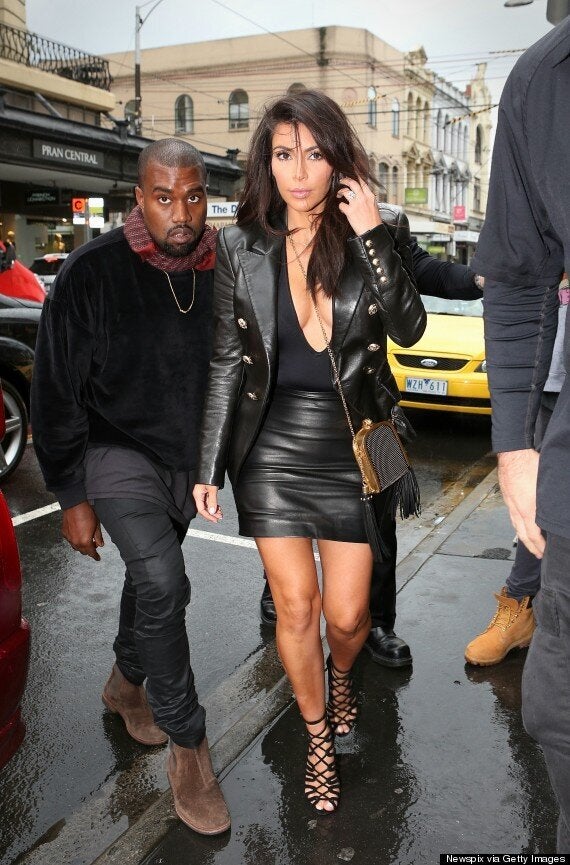 Kanye and Kim in Melbourne
But despite all the drama and panic, a source close to the star told E! Online that Kanye only attended hospital as a precaution.
"He just suffered a migraine and went to the hospital simply as a precaution."
The rapper was later discharged and was well enough to perform his show at the city's Rod Laver Arena later that night.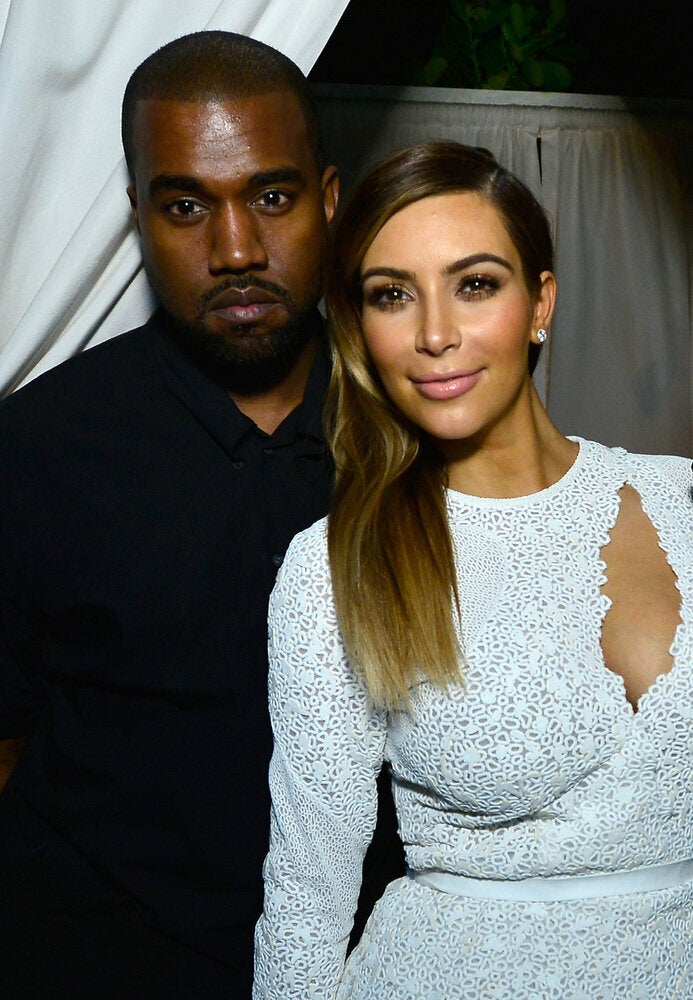 Kim Kardashian und Kanye West