Kelly Brook has revealed that she and her fiancé David McIntosh have been considering 'doing a Britney' and running off to Las Vegas to get married.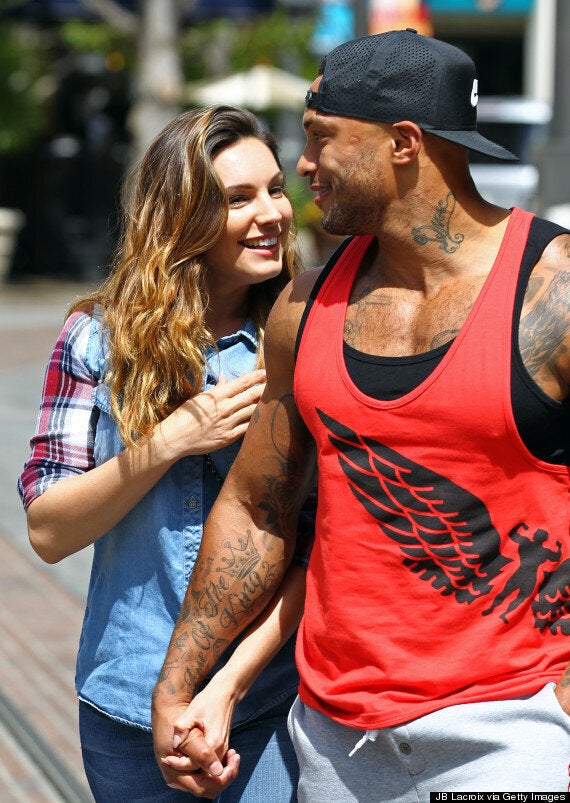 Kelly Brook and David McIntosh
Speaking to Magic FM about their upcoming big day, Kelly said: "I think we're going to do it in my house in Spring next year. But we change our minds all the time.
"Some days we're like, 'Let's just run to Vegas and do it'."
The couple had been dating for just 11 weeks when they confirmed that they were getting hitched, and Kelly has now admitted that there are times when she gets cold feet about spending the rest of her life with the former 'Gladiator'.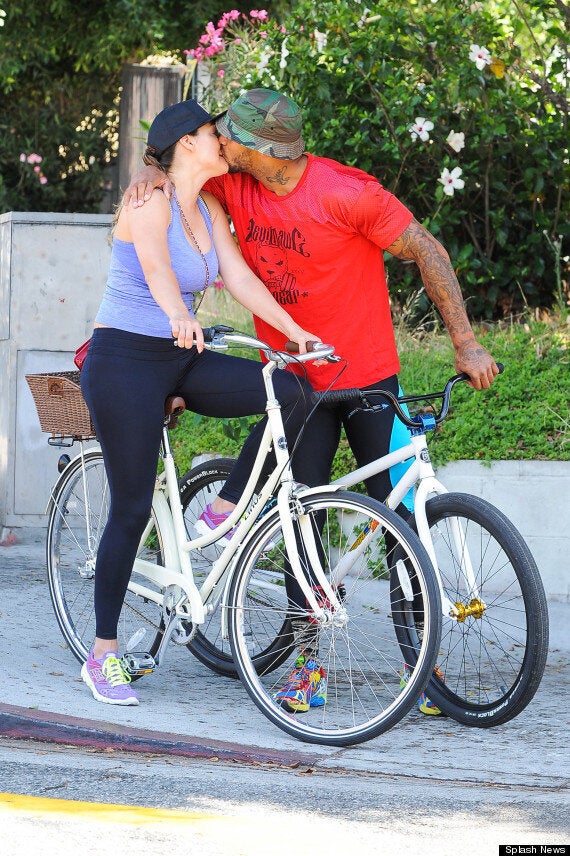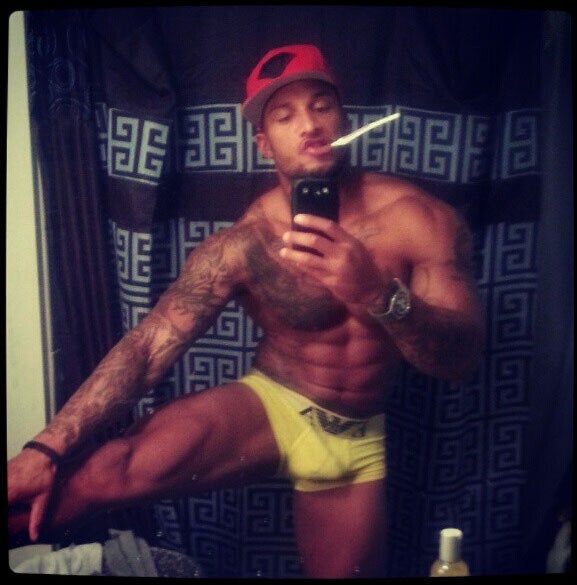 David McIntosh's Best Selfies