Kelly Brook has revealed that she and her fiancé David McIntosh have been considering 'doing a Britney' and running off to Las Vegas to get married.
The couple are currently planning their nuptials, after announcing their engagement through an Instagram post earlier this year, though it sounds like the couple might be about to ditch their wedding plans and elope to Sin City instead.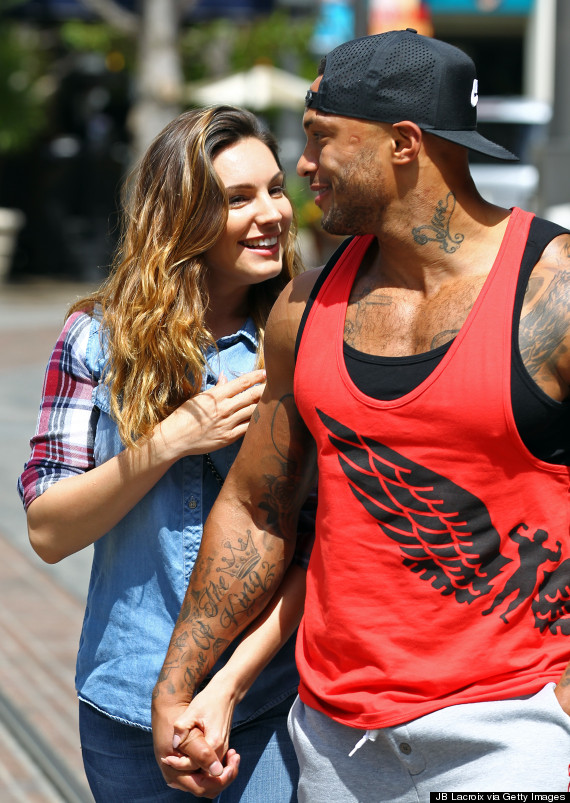 Kelly Brook and David McIntosh
Speaking to Magic FM about their upcoming big day, Kelly said: "I think we're going to do it in my house in Spring next year. But we change our minds all the time.
"Some days we're like, 'Let's just run to Vegas and do it'."
The couple had been dating for just 11 weeks when they confirmed that they were getting hitched, and Kelly has now admitted that there are times when she gets cold feet about spending the rest of her life with the former 'Gladiator'.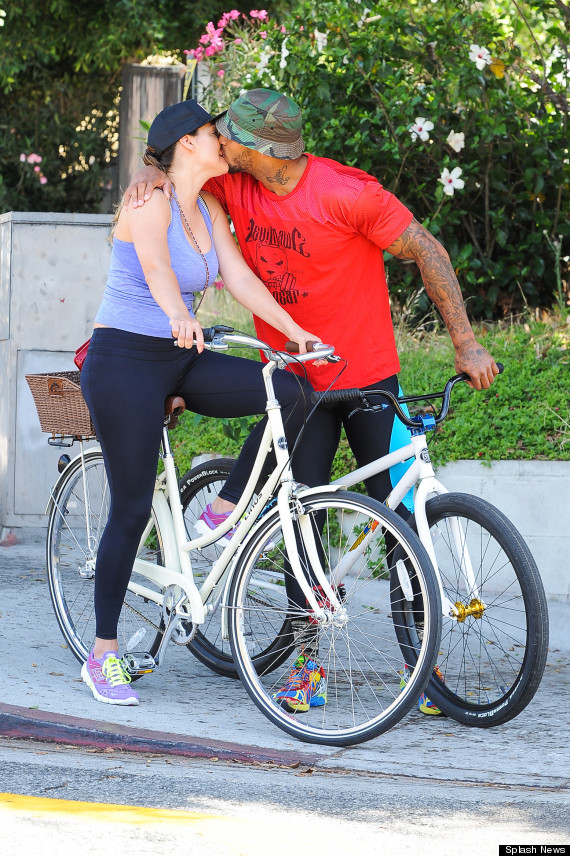 Good hat
Although she said that being with David makes her "happier than [she's] ever been", she did tell The Sun: "Sometimes I just get a bit cynical and go, 'Oh, is this really The One?' I don't know."
Kelly recently claimed that the couple were planning on getting married this month, but opted to delay their 'Big Fat Wigan Wedding' - her words, not ours - because David had "work commitments", which was later revealed to be an appearance in the 'Celebrity Big Brother' house.
We can only imagine how thrilled she was to have postponed her big day, only for him to end up being the first contestant booted out after just a week in the house...
LIKE US ON FACEBOOK | FOLLOW US ON TWITTER