The Premier League must have known what was coming when they tweeted the question: "Got any questions for @AVFCOfficial's new midfielder Tom Cleverley? Fire away..."
The fire was not friendly.
Cleverley knew what to expect from experience. This year's #AskCarrick was peppered with Cleverley-related questions.
"If you could drop one player from the team, how do you tell Cleverley?"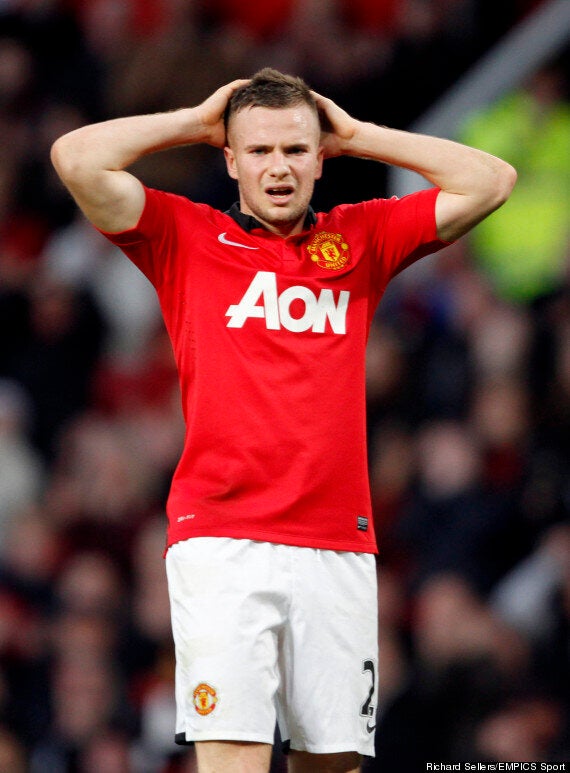 "Remember that Q&A, Tom?" "Oh, fu-"
"Do you watch Cleverley train to feel good about yourself?"
"You can travel back in time. Do you kill Hitler or stop Cleverley being born?"
But what about Wednesday's questions for Cleverley?