You can pre-order the iPhone 6 today, or at least you would have been able to but Apple's site has gone down, presumably from the sheer amount of traffic.
Apple's biggest iPhone yet appears to have caused something of an internet storm as both O2 and EE's websites have also crashed under the massive volume of interest.
The iPhone 6 and the iPhone 6 Plus are the company's most powerful smartphones yet and will come sporting new technologies like NFC and the ability to take super slo-mo videos at 240 fps.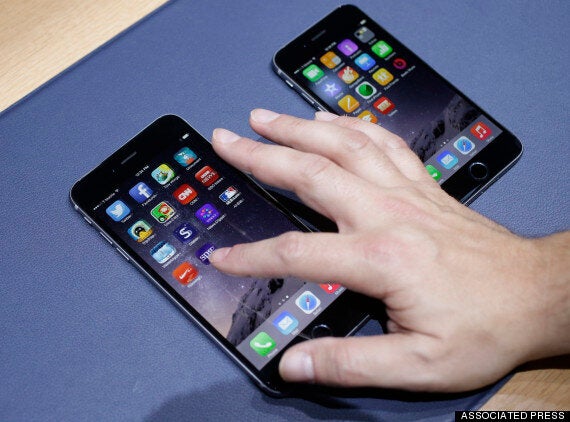 Apple announced that you'd be able to start pre-ordering the iPhone 6 from today with the phone getting an official release date of 19 September.
Despite the ability to go online some fans have taken things to a whole new level by pitching up tents outside of Apple stores worldwide.