It doesn't look as though much has changed for Lauren Goodger and Ricci Guarnaccio since they left the 'Celebrity Big Brother' house - he's still trying his best to get a kiss from the former 'TOWIE' star and she just wants to get her photograph taken.
Despite setting Ricci straight earlier this week that they would "never be anything more than friends", they certainly looked cosy for a couple of 'pals' when they were snapped out on the town in Watford, following their eviction on Wednesday night.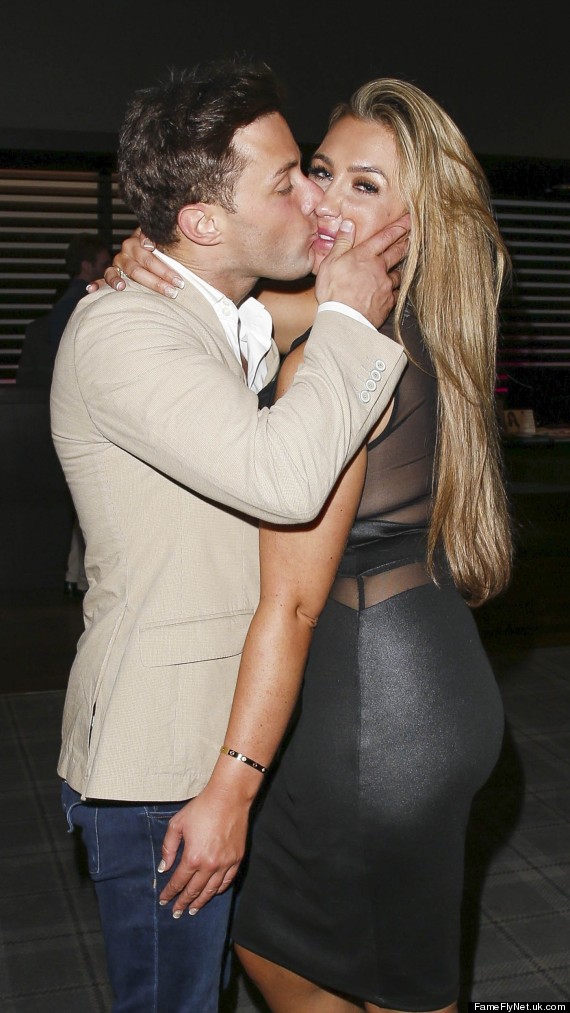 Lauren Goodger and Ricci Guarnaccio in what must surely be the world's most awkward kiss
Meanwhile, it sounds like the 'Geordie Shore' hunk seriously isn't taking the hint, telling OK! that he's adamant that he's going to whisk Lauren away on a romantic mini-break, despite her rebuffing his advances on national telly.
He explained: "I'm taking her to Paris. 100 per cent.
"We spoke a lot last night and I think it was good to be away from the cameras."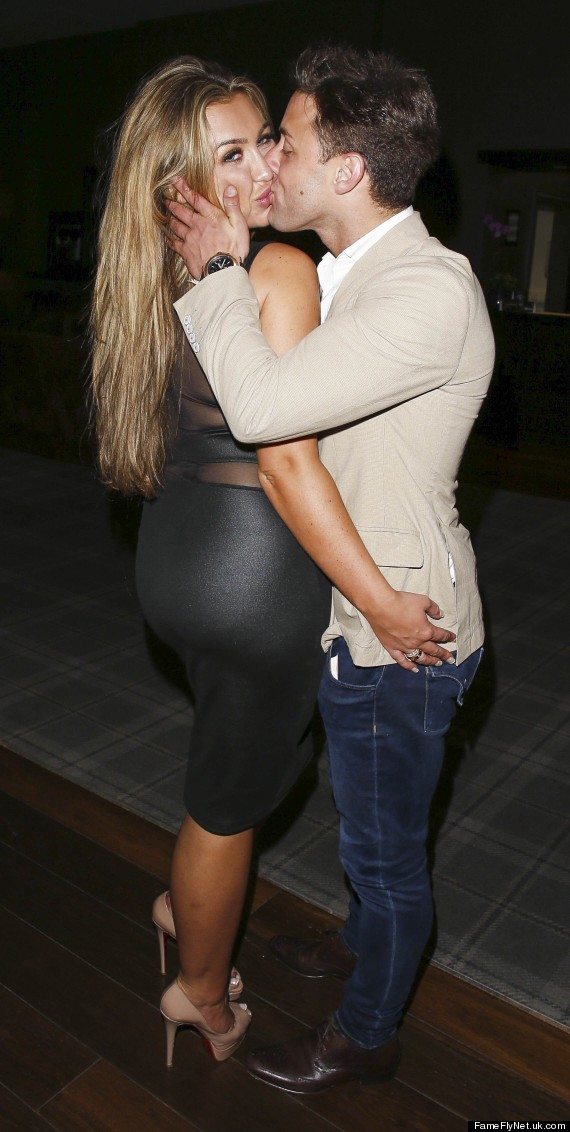 Cameras? What cameras?
And it sounds like Ricci is envisaging a bright future with his former housemate, adding: "She's gorgeous, she's strong and she's everything I would look for in a woman that I would want to settle down with.
"It's not very often you come across a girl like that so let's just see how it goes."
You might want to work on getting her to face you rather than the cameras when she's kissing you first, Ricci.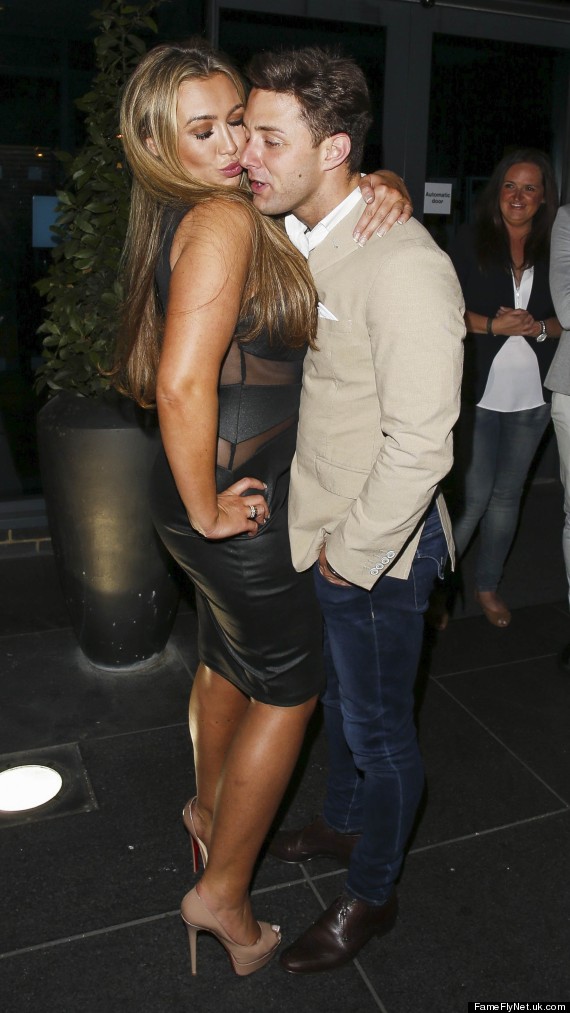 Lauren and Ricci
Only six housemates now remain in the 'Celebrity Big Brother' house, with Gary Busey looking like the dead cert to follow in previous winner Jim Davidson's footsteps and be crowned 'CBB' champion during Friday night's live show.
Tune into the 'Celebrity Big Brother' final on Friday, 12 September at 9pm on Channel 5 to find out who will scoop this year's title.
LIKE US ON FACEBOOK | FOLLOW US ON TWITTER