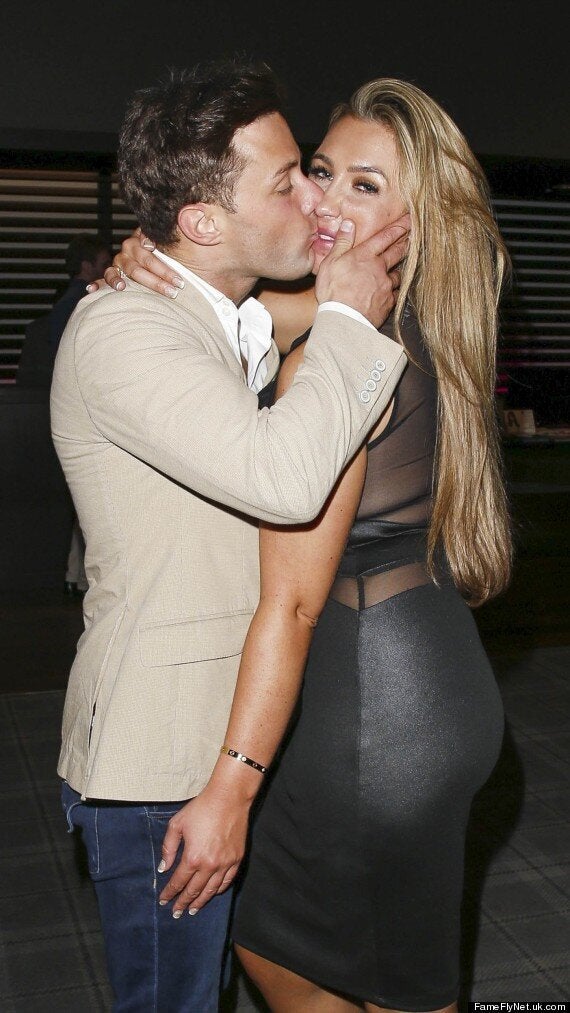 Lauren Goodger and Ricci Guarnaccio in what must surely be the world's most awkward kiss
Meanwhile, it sounds like the 'Geordie Shore' hunk seriously isn't taking the hint, telling OK! that he's adamant that he's going to whisk Lauren away on a romantic mini-break, despite her rebuffing his advances on national telly.
"We spoke a lot last night and I think it was good to be away from the cameras."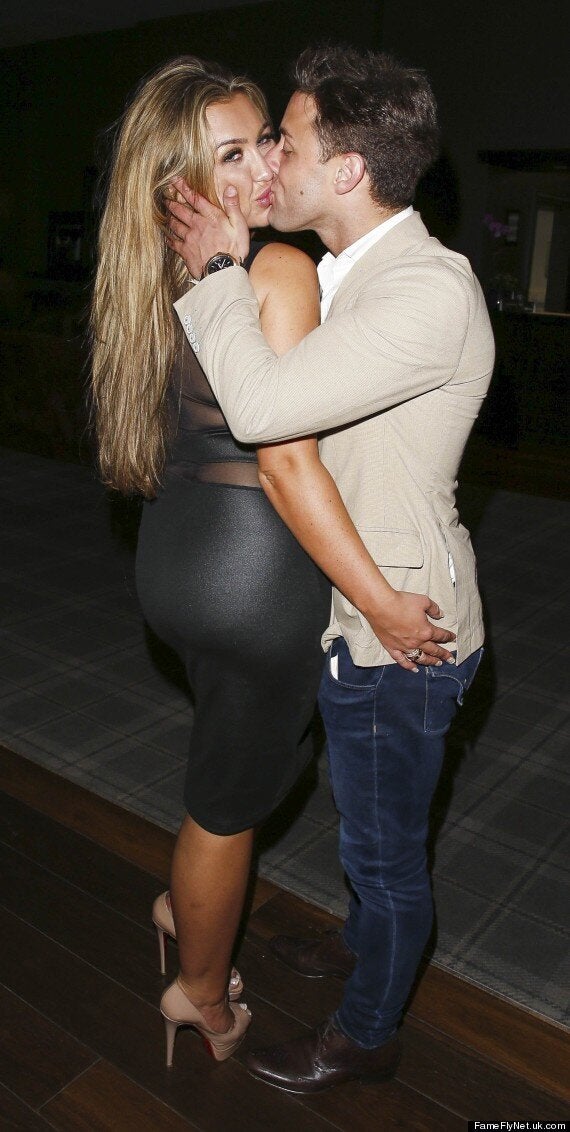 "It's not very often you come across a girl like that so let's just see how it goes."
You might want to work on getting her to face you rather than the cameras when she's kissing you first, Ricci.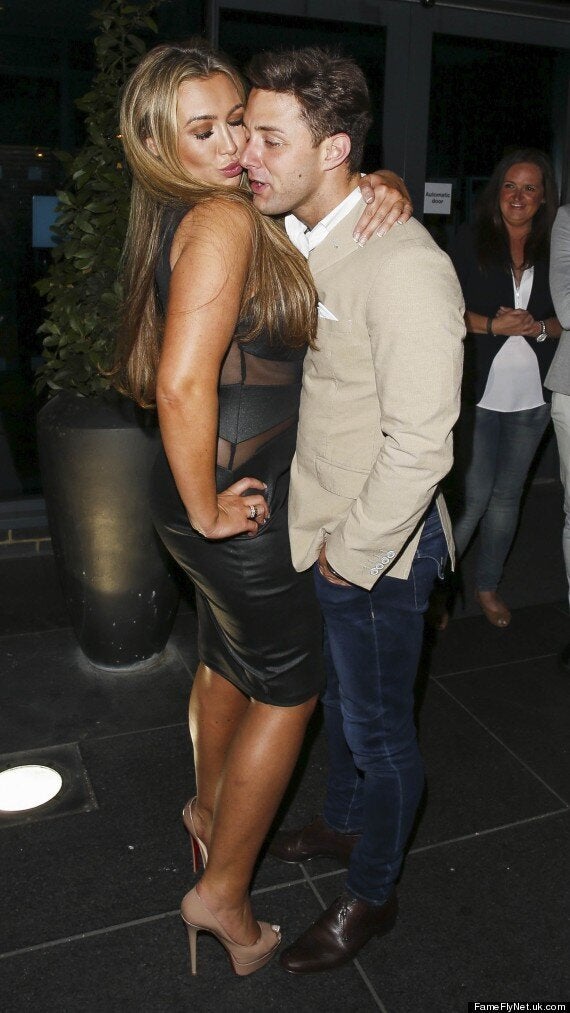 Tune into the 'Celebrity Big Brother' final on Friday, 12 September at 9pm on Channel 5 to find out who will scoop this year's title.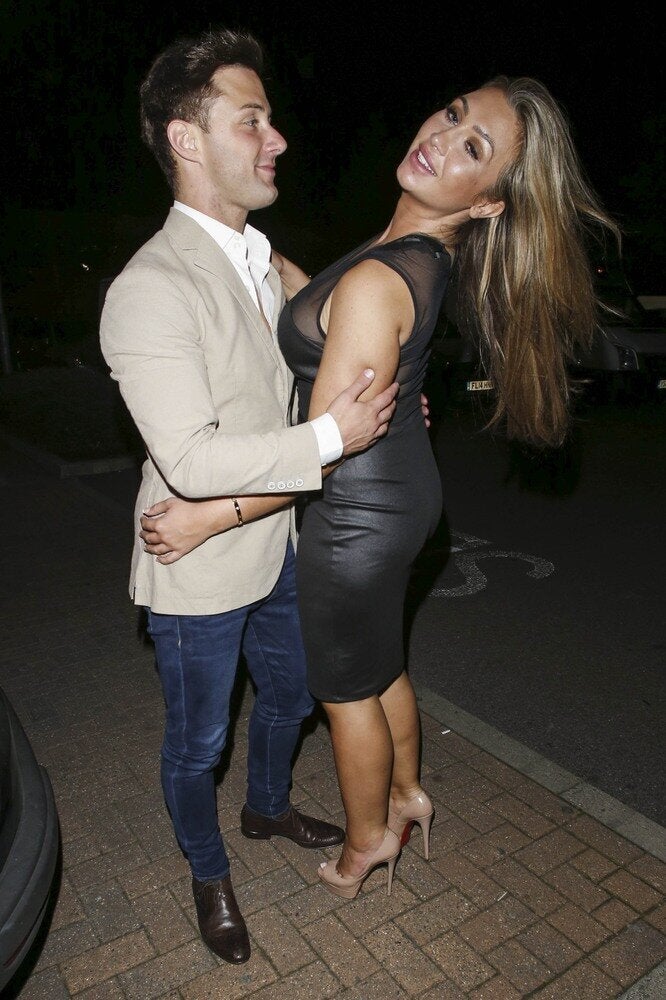 Lauren Goodger And Ricci Guarnaccio Hit The Town