A DJ who made a hoax call to a hospital caring for the Duchess of Cambridge broke down in tears on Friday as she apologised to the family of a nurse who committed suicide after it was broadcast.
Australian Melanie Greig posed as the Queen during the call in which private medical information about the pregnant Kate was disclosed in December 2012.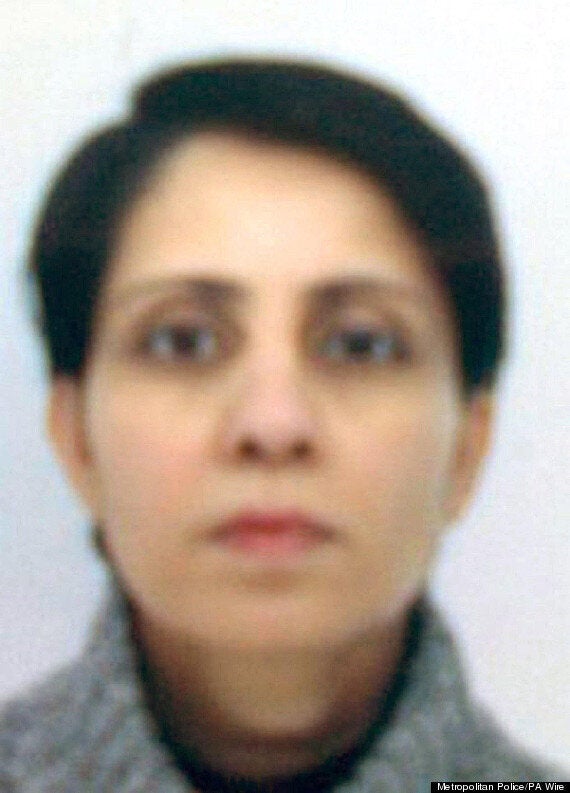 Jacintha Saldanha was found hanged
Addressing the inquest after Saldanha's death was ruled a suicide, Greig told her family: "I really just wanted to say I am truly sorry, I've wanted to say that for so long.
"This tragedy will always stay with me and serve as a constant reminder."
Indian-born Saldanha was found dead in nursing accommodation after Greig and fellow shock-jock Michael Christian broadcast the call on Sydney's 2Day Fm.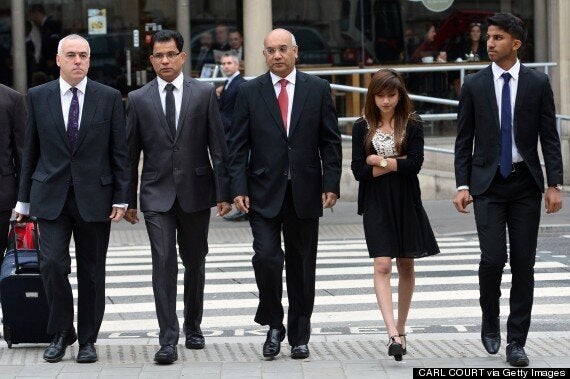 Saldanha's family and MP Keith Vaz arrive at the Royal Courts of Justice in London
She passed them on to a nurse who revealed details of Kate's condition as she was being treated for severe morning sickness at the King Edward VII's Hospital in London.
Making the suicide ruling, coroner Dr Fiona Wilcox said: "There is evidence that in the days before her death the hoax call and her difficulties with a colleague had been pressing on her mind."
She did not criticise the DJs or the radio station but, addressing four calls made to the hospital by production staff to gain Saldanha's consent before the recording aired, added: "If she did take these calls I find it inconceivable she would have consented, as a participant in the call, to its broadcast."
If you've been affected by the issues in this article, please call the Samaritans on 08457 90 90 90.