Jeremy Clarkson has panned reports that his days as the host of 'Top Gear' could be numbered, insisting that he's not going anywhere when the series returns to screens next year.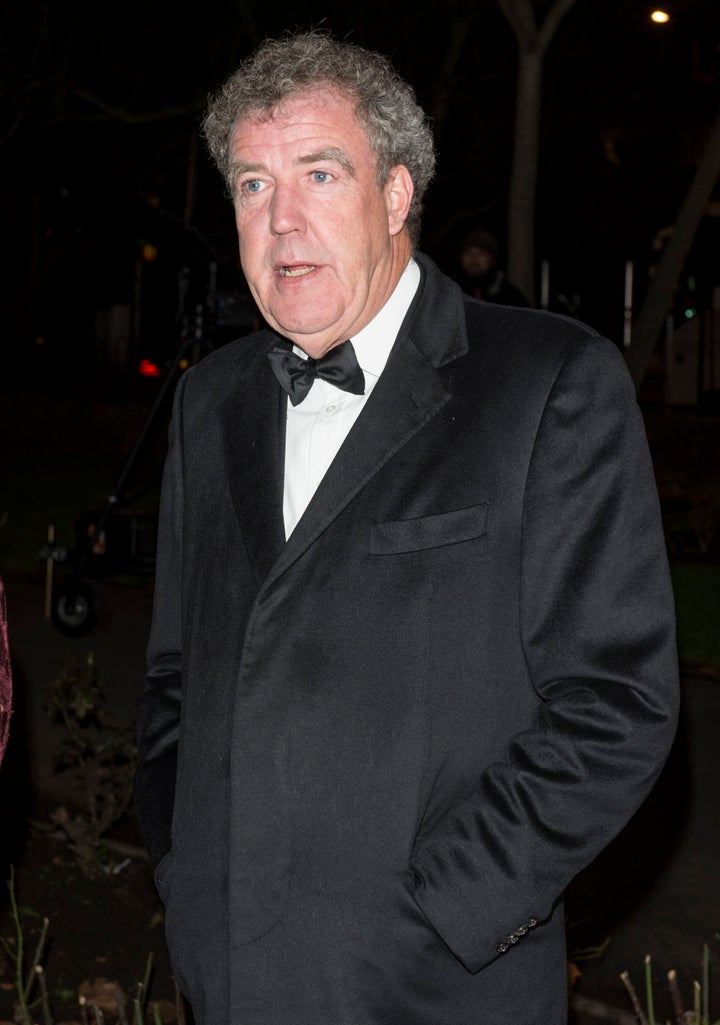 Jeremy has now decided to speak out, writing in the latest issue of 'Top Gear' magazine: "There has been a lot of stuff in the newspapers recently about the future of 'Top Gear'.
"Some seem to think there isn't one. But I can assure you, there is. There are also those who think I won't be part of it.
"Well, sorry, but I am. Unless I am eaten by a pack of wild dogs before the next series starts early next year."
"It's inevitable that one day, someone, somewhere will say that I've offended them, and that will be that."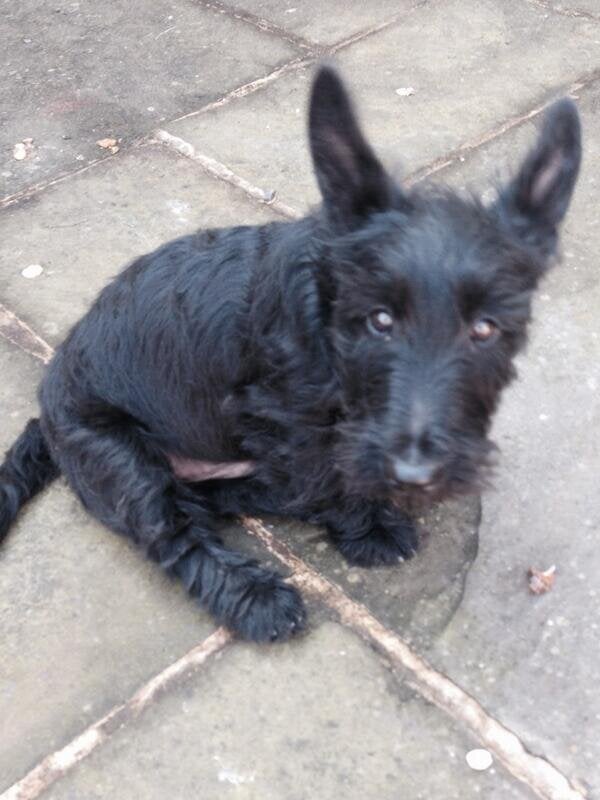 7 Other Times Jeremy Clarkson Definitely Wasn't Being Racist Or Homophobic