Jeremy Clarkson has panned reports that his days as the host of 'Top Gear' could be numbered, insisting that he's not going anywhere when the series returns to screens next year.
The controversial presenter has been embroiled in a number of scandals over the past few months, culminating in a story last week which claimed that Chris Evans could be about to replace him if the BBC decided not to renew his contract - which Chris vehemently denied on Twitter.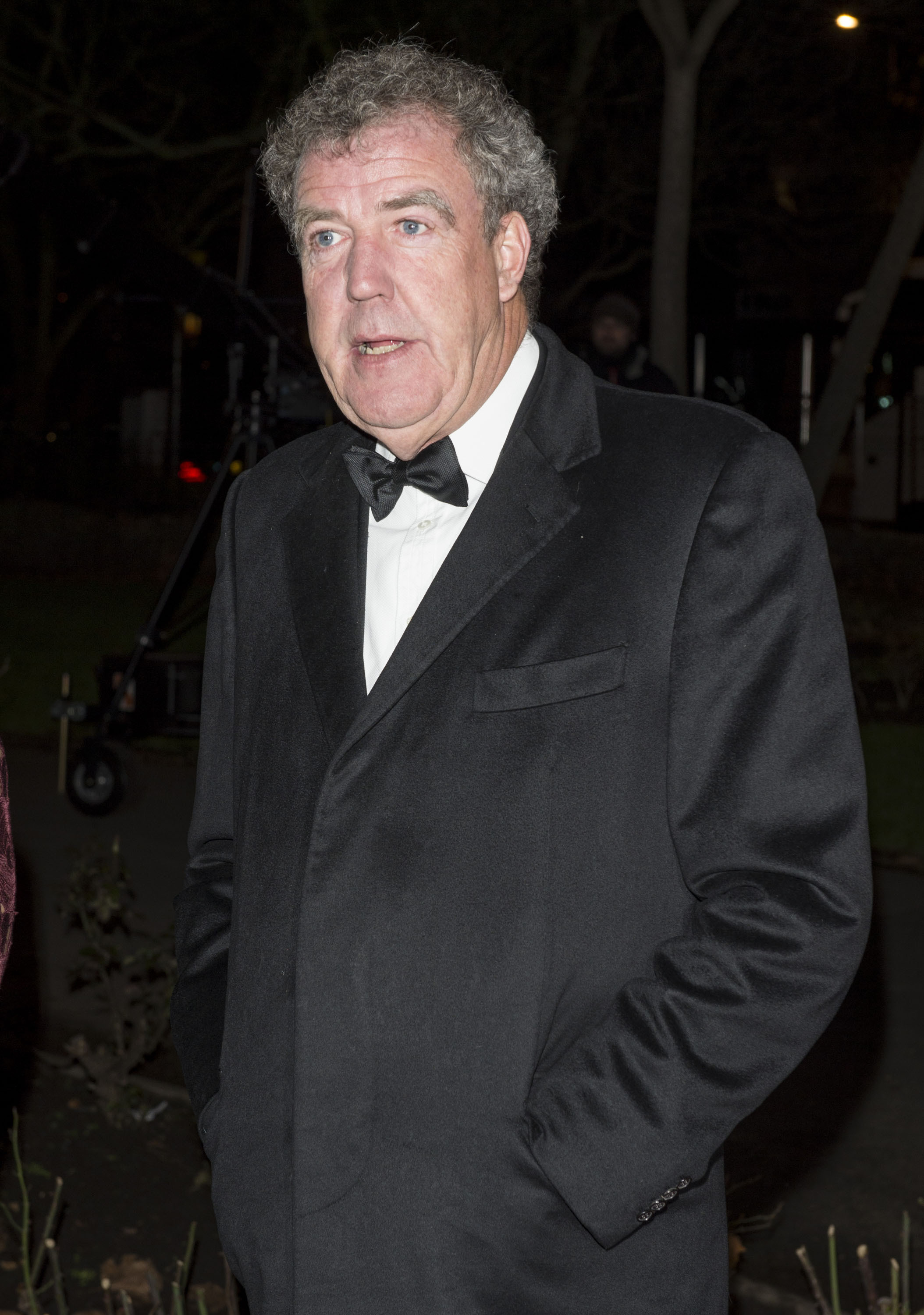 Jeremy Clarkson
Jeremy has now decided to speak out, writing in the latest issue of 'Top Gear' magazine: "There has been a lot of stuff in the newspapers recently about the future of 'Top Gear'.
"Some seem to think there isn't one. But I can assure you, there is. There are also those who think I won't be part of it.
"Well, sorry, but I am. Unless I am eaten by a pack of wild dogs before the next series starts early next year."
Jeremy had previously revealed in The Sun back in May that he'd been given a stern warning by show bosses about his behaviour, writing: "I've been told by the BBC that if I make one more offensive remark, anywhere, at any time, I will be sacked.
"It's inevitable that one day, someone, somewhere will say that I've offended them, and that will be that."
He had come under fire after unaired footage from an episode of 'Top Gear' surfaced online, where he was heard muttering a racist slur as part of a recitation of the children's rhyme 'Eeny, Meeny, Miny, Moe'.
Meanwhile, Ofcom also ruled in July that the BBC had breached broadcasting rules by including a joke in an episode of 'Top Gear' including the word "slope", a racist term for an Asian men.
LIKE US ON FACEBOOK | FOLLOW US ON TWITTER