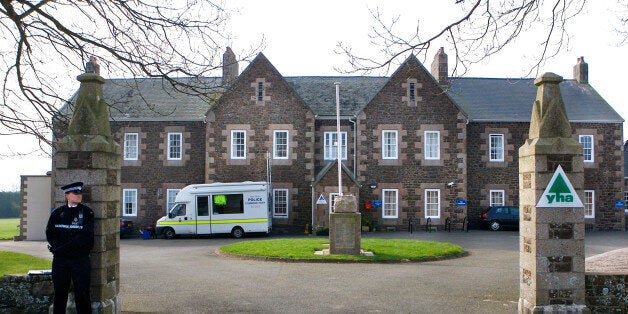 A young girl was forced to sleep in a locked room next to a dead nun, a public inquiry into historical child abuse at a care home of horrors has heard.
The witness, referred to only as Mrs A, described how in one nightmarish instance, nuns confined a child no older than six to a room where a dead nun had been laid in a coffin.
Other punishments included the children having sheets pulled up tightly over their heads so they couldn't move and having to eat meals in a toilet, she said.
"You would talk and you were taken away and put in what I call a toilet area and locked in there and you were made to eat your dinner in there."
Children were also forced to work unpaid in the nuns' knitting factory, the inquiry heard.
"Children worked, they never played," the victim said. "As children you were given things to do. Nobody spoke a word about anything. You just got on with it."
Mrs A said politicians must "be honest about what happened", while urging former residents to seek help.
"I truly believe people need to get counselling so that they are able to put it back where it belongs: in the past," she said.
"It is not their guilt to carry. It is everybody else's."
Winifred Lockhart, a former resident of Haut de la Garenne, another home at the centre of the inquiry, told the inquiry how nuns sexually assaulted those supposed to be in their care.
Upon speaking to a boy years later about the abuse they suffered, he told her a staff member had "done horrible things" to him, she said.
As part of the year-long inquiry, police have taken 1,776 statements from 192 victims since September 2007 in what is the landmark investigation into horrifying care home abuse in Jersey between 1945 and the present day.
Popular in the Community