A number of celebrities have publicly backed a fundraising campaign to raise money, following a fire at Manchester Dogs' Home.
After retweeting a post about the campaign, Ricky commended those who have donated so far, helping to raise over £350,000 for the campaign.
Meanwhile, other stars have also been urging people to donate money to help the animals rescued from the blaze, with 150 dogs reported as being saved from the fire.
The arson attack is thought to have been taken place on Wednesday evening, when firefighters were called to the scene after locals reported they could her dogs "yelping" at the animal shelter.
More than 30 firefighters brought the blaze under control with damage caused to about a third of the kennels.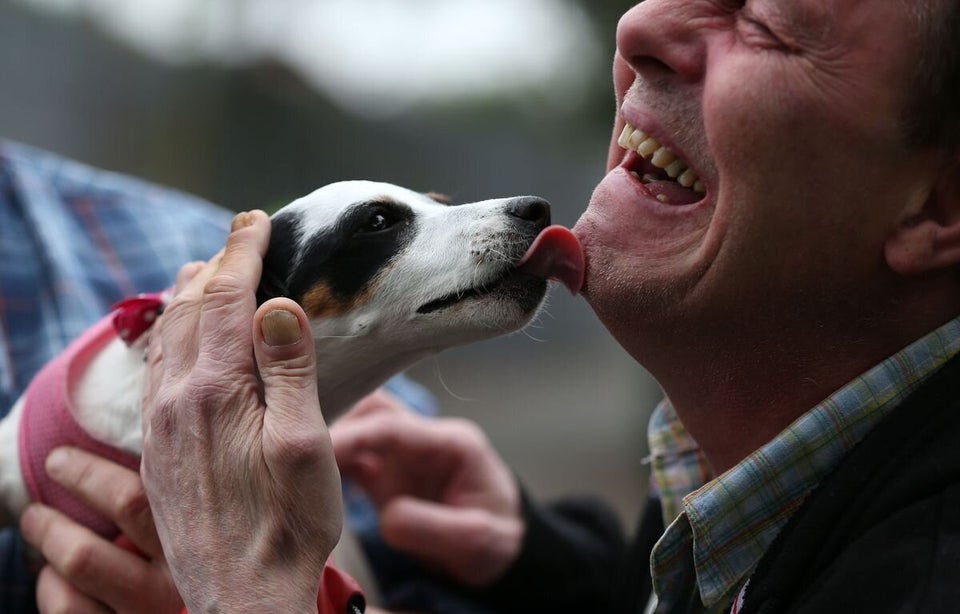 Manchester Dogs Home fire