As cinema-goers laugh, cry and cheer in equal measure while they're watching 'Pride', in UK cinemas from today, they might think the story too far-fetched to be true.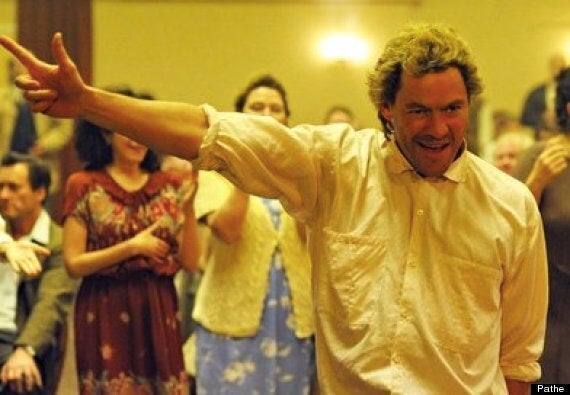 Dominic West hits the dance floor as actor-activist Jonathan Blake
With a star cast of Bill Nighy, Imelda Staunton, Dominic West, Paddy Considine and Andrew Scott, 'Pride' tells an unlikely tale from 1984, near the beginning of the Miners' Strike 1984/85, when a group of lesbian and gay activists came out in support of the miners in general, the residents of one small Welsh mining village in particular.
Despite the scene-stealing moments - Dominic West's character's turn on the dancefloor in the Welsh village hall to the beating disco beats of 'Shame Shame Shame', Imelda Staunton's character's trip to the clubs of London with her new friends - the politics at the heart of the film were all too real.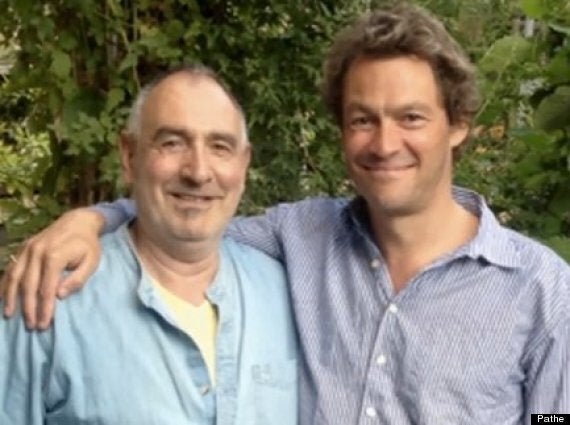 Dominic West with the real Jonathan Blake
Above are some of the characters who played such a pivotal role in the real-life events, brought to the screen so vividly with the words of Stephen Beresford, and direction of Matthew Warchus, together with their fictional counterparts.
'Pride' is in UK cinemas from today. Watch the trailer below...
Related