'The One Show' presenter Alex Jones has blasted critics of 'Tumble', saying it's a 'sad state of affairs' that the celebs-do-gymnastics show has come under such heavy fire.
The Saturday night BBC primetime show regularly pulls in over 3 million viewers but has received a critical mauling, something host Alex isn't about to take lying down.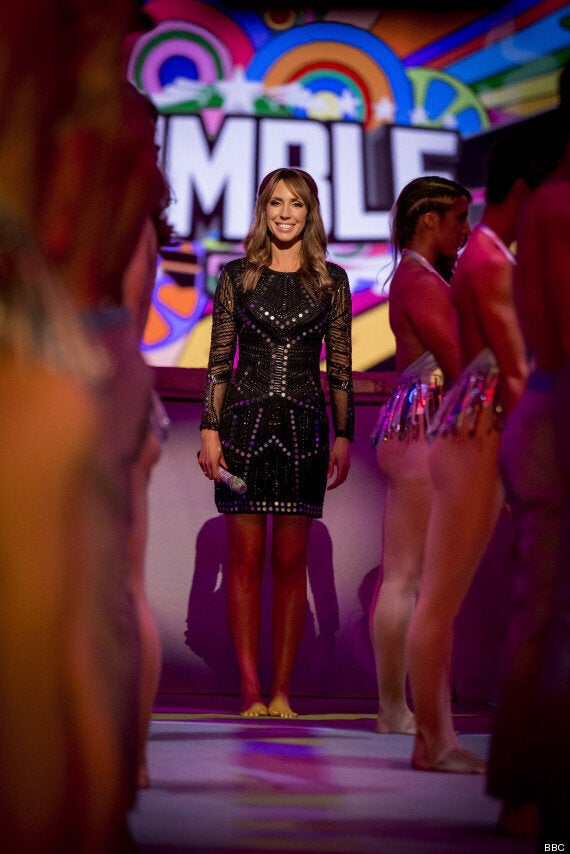 "Do these critics know what they are on about?" she asked.
"Here's the thing, that programme is not made for our demographic, it is made for people with young children and young families.
"It is about the only show on television apart from kids' telly that you can put the family in front of on a Saturday night.
"It's not made for people in their 30s, it is made for families."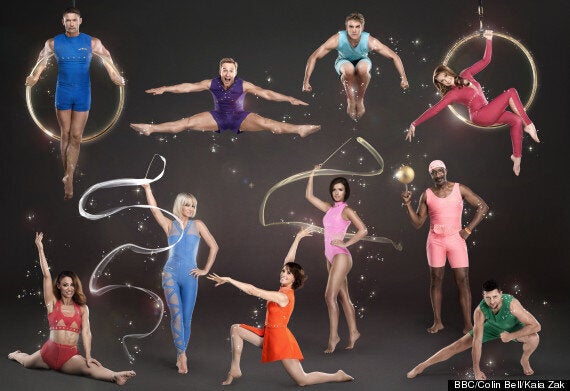 And Alex sounds like she was prepared for the inevitable mixed reviews too.
"Yes, it is going to be absolutely slaughtered, but everything is these days," she said.
"It's quite a sad state of affairs that nobody can write anything nice about anything.
"That's pretty depressing. Even amazing shows that are doing so well like The Great British Bake Off, Strictly and X Factor – which is still doing well figures-wise – has to have a slating the next day.
"And you just think, 'God, we have become a bitter nation who can't enjoy anything.' I think Tumble has the innocence in a way other shows don't.
"There's even been a bit of scandal in Great British Bake Off this series! I think Strictly is made for families, but it has a bit of sauciness that maybe Tumble doesn't have."
Despite the critical bashing, Alex is hopeful 'Tumble' will return for a second series.
"We hope it will get a second series, definitely," she said.
"The thing with ratings, you can give reasons why there are more. But for the first series it has grown within its slot.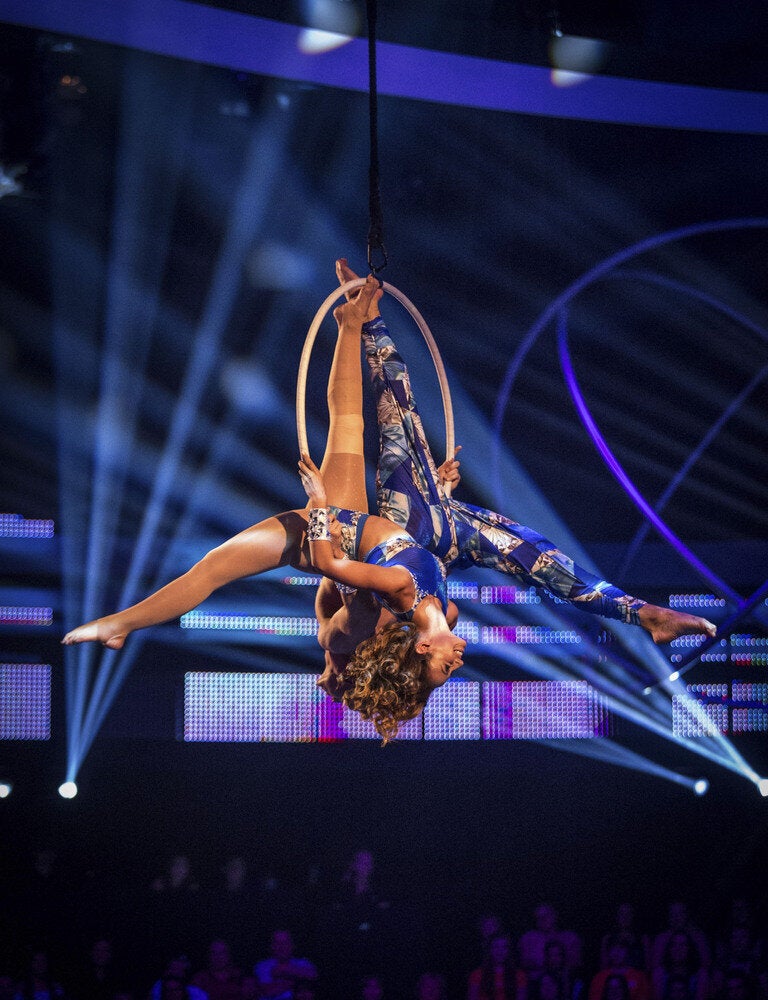 'Tumble': Saturday 9 August
Popular in the Community