SO much to enjoy in this vintage drama, with Jeff Pope's able pen bringing to life the formative years of Cilla Black, enjoying love, laughs and music in 1960s Liverpool.
Few critics will argue with Sheridan Smith's complete ownership of the title role. From the very first 'Hiya, love' to her friends, to her feisty, flirtatious dealings with the opposite sex, this popular actress proved once again why she's the first call for so many contemporary screenwriters, bringing her own grit and charm to help paint Cilla's story in vibrant colours. And she silenced any doubters, surely, from the first time she belted out a number in the recreated Cavern Club - vocals all actress's own.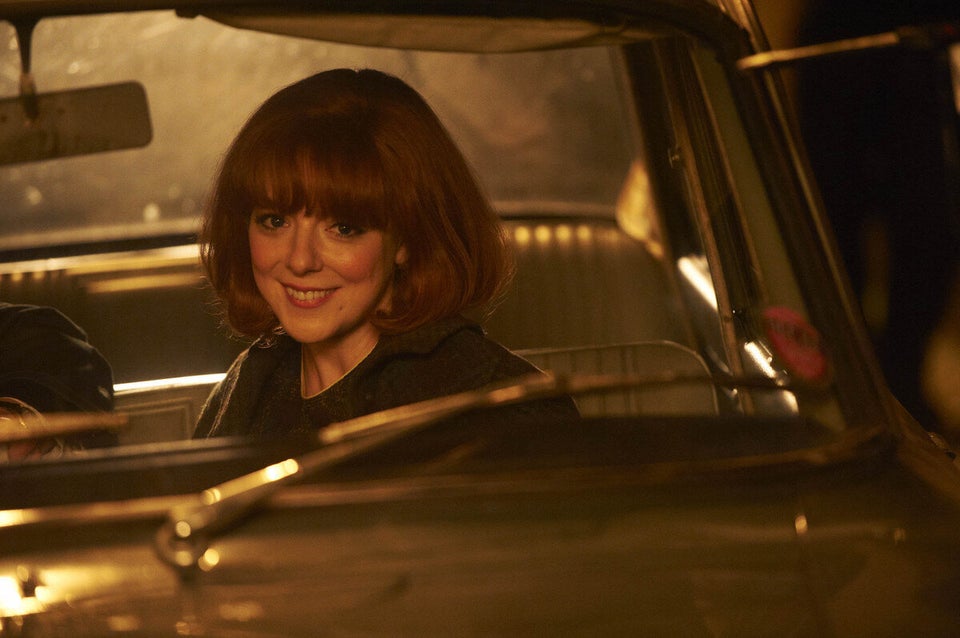 'Cilla'
But, even with all this pair's chemistry and the witty glimpse of a Beatle or two, there was a palpable charisma rush when the influential manager Brian Epstein (actor Ed Stoppard) wandered into the Cavern, expensive suit, coiffed hair, hand on chin, lurking against pillar, surveying what musical treasures he could deport to bright lights, big London. Thus is the scene magically set for Episode 2. Can't wait!
What did YOU think of Sheridan Smith's portrayal of Cilla? Share your thoughts below...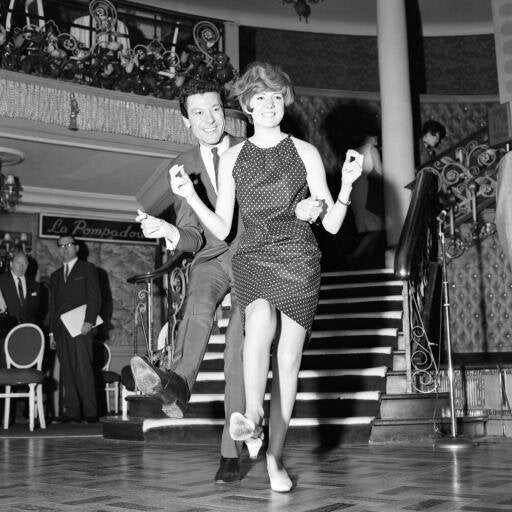 Cilla Black - The Liverpool Years
Related