Snoop Dogg is at the centre of a homophobia scandal, after reportedly tweeting and Instagramming a homophobic slur, before removing the posts from both social media accounts.
The post in question was originally uploaded to Snoop Dogg's Instagram account, and featured a photo of two men in bed together alongside a caption.
The caption reads: "U n ya boyfriend since u like Jumpn on my page disrespectn b**** boy go suck ya man n get off my line f**."
It is unclear whether the rapper, real name Calvin Cordozar Broadus, Jr, was hacked, or if he uploaded the picture himself.
The tweet, which featured the first past of the abusive caption, has also been deleted from the 'Gin & Juice' creator's accounts.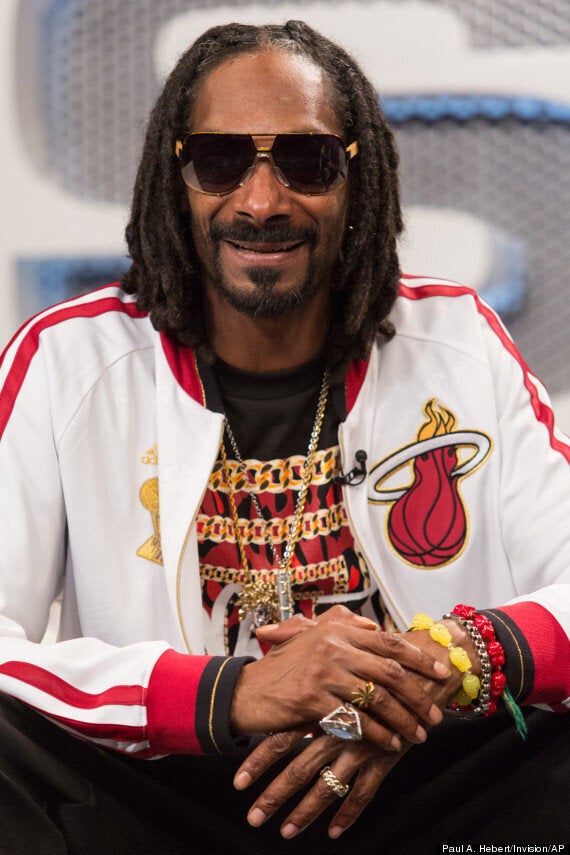 Snoop has previously spoken publically about homosexuality, addressing Frank Ocean's decision to write about falling in love with another man.
"You know... that's going to be tough."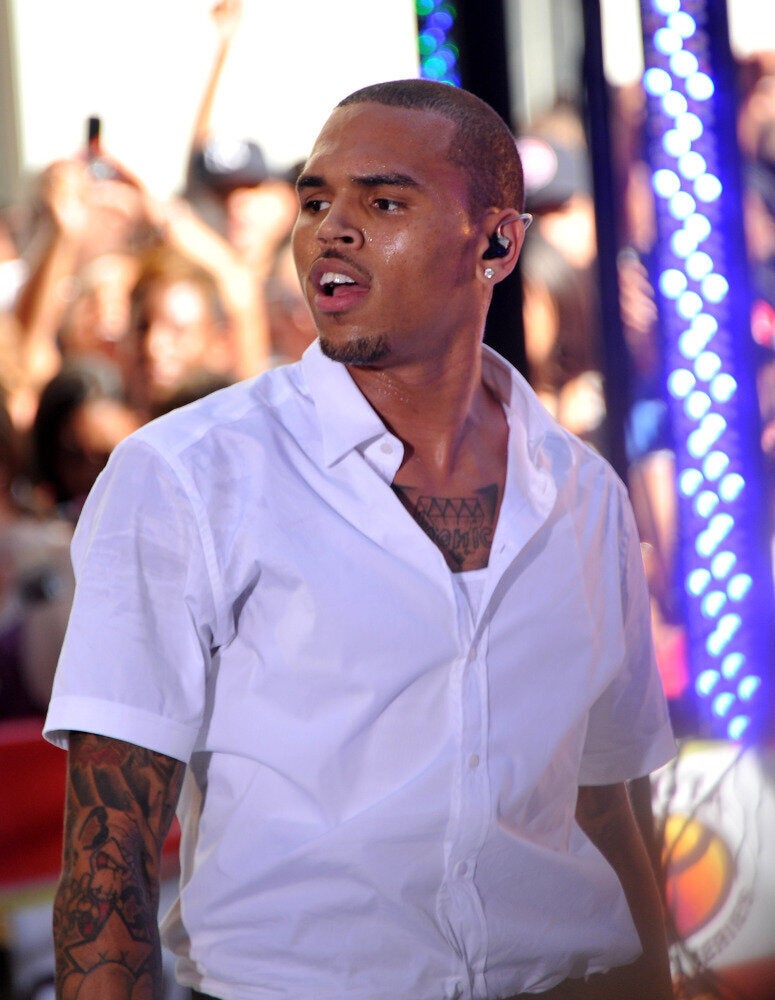 Celebs' 'Homophobic' Tweets