The growing number of inspiring celebrities who have survived breast cancer and gone on to speak about their experiences, play a vital role in raising awareness of the disease. So, as Breast Cancer Awareness Month is upon us, we have put together a gallery of just a few of those famous and courageous faces.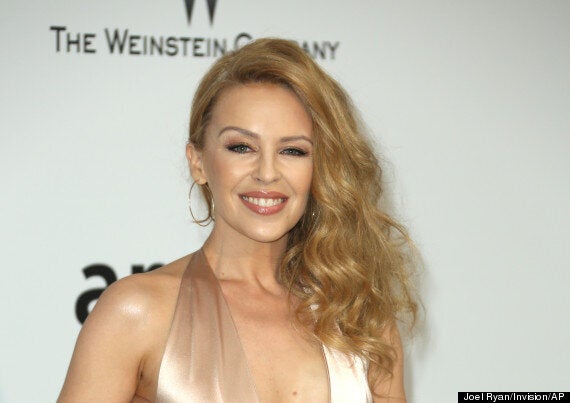 Breast cancer is the most common cancer in the UK, with one in eight women being diagnosed with the disease in their lifetime. Although survival rates have improved dramatically – with more women now surviving breast cancer than ever before – there is still a long way to go.
As the best hope for successful treatment is early diagnosis, raising awareness of breast cancer is an essential weapon in the fight against the disease – and famous faces who have been touched the disease play no small part in that.
"Collaborating with people in the public eye helps us to raise awareness of important issues, add momentum to our campaigns and speak to a wider audience than we would reach on our own," says Baroness Delyth Morgan, Chief Executive at Breast Cancer Campaign.
She adds: "Celebrities sharing how their lives have been affected by breast cancer helps to put the issue in the forefront of people's minds and conversations, helping to remove barriers that can prevent people feeling comfortable discussing vital issues and hopefully helping to remove some of the fear from a diagnosis."
Find out how these inspirational stars have coped with the disease and what they have learned from their experiences: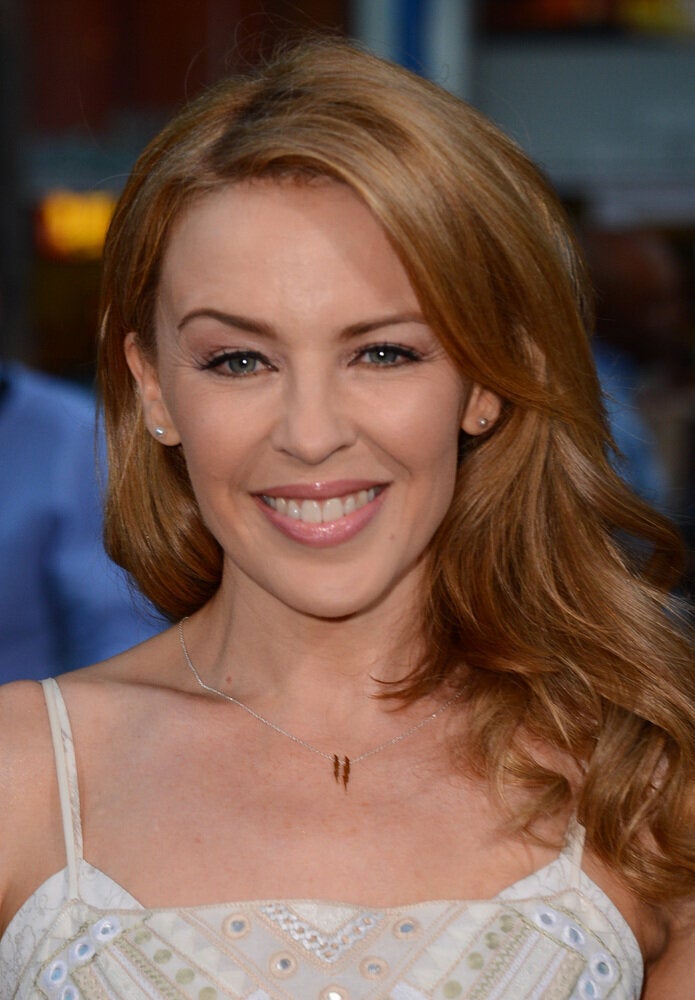 Celebrities Who Have Faced Breast Cancer