While many celebs plump for a huge hat and sunnies, Michelle takes things a step further, adopting a whole new alter-ego when she has errands to run.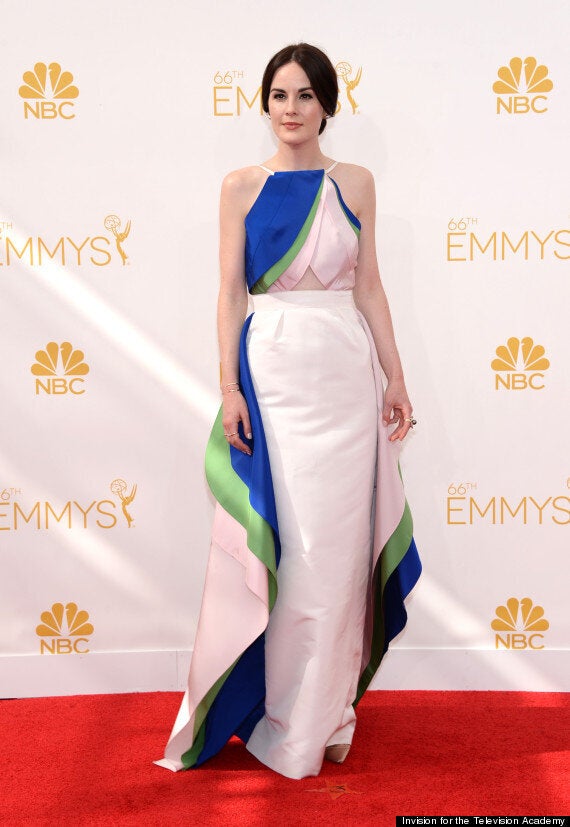 When Mary is in the US, where the show is also popular, she pretends to be "rich Britney, from Beverly Hills" when she's recognised.
Speaking to Radio Times, Mary explains: "It's a silly spoof, but it passes the time. We're always sending ourselves up.
Mary added that she no longer finds attention from fans and passers-by surprising or unnerving, stating: "I find it quite easy to accept now, although at first I was nervous of complete strangers coming over and wanting to talk.
"Sometimes they want selfies, and I've said no occasionally, although you don't have to be rude.
"There's a time and place....But there aren't many disadvantages to being in a show like this."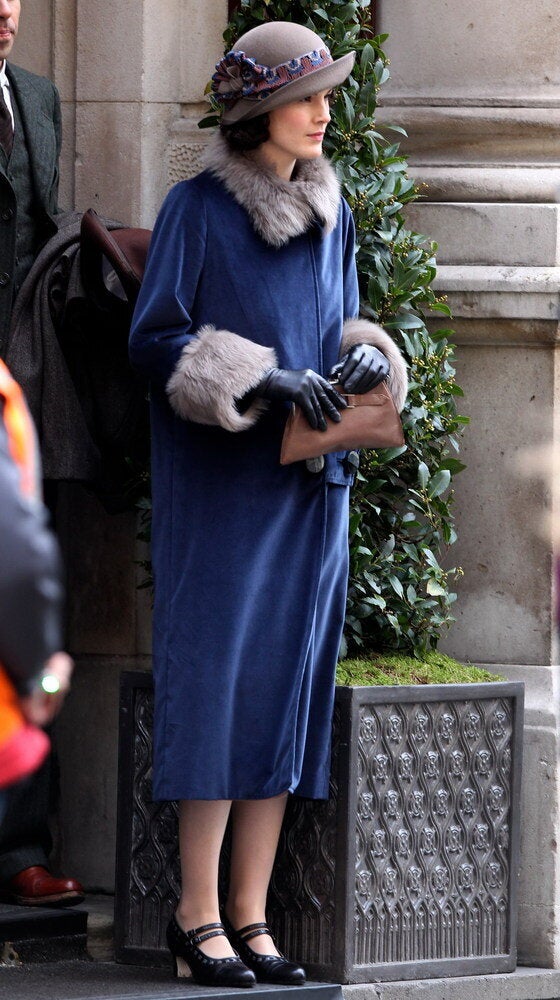 Downton Abbey's Lady Mary