If you've been keeping up with the world of music lately, you might well have seen British singer/songwriter and caps lock enthusiast FKA twigs's name cropping up a lot. Her much-awaited debut album 'LP1' was released to rave reviews in August 2014, she's constantly being heralded as one of the most exciting new live acts in the UK today and, to top it all off, she was recently honoured with a nomination for the Mercury Prize.
In interviews, the Gloucestershire-born singer has proved herself to be one of the most enigmatic up-and-coming stars around at the moment, while her outlandish music videos prove that she's taking her art seriously. Her name has now even started cropping up in gossip magazines thanks to her alleged relationship with Mr. 'Twilight' himself, Robert Pattinson.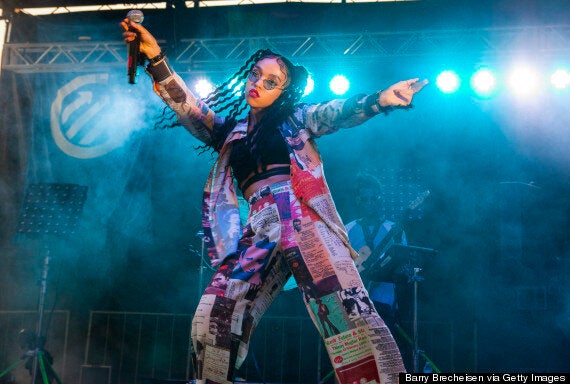 In other words - if you're not already acquainted with FKA twigs, now might be the time to get to know her a little better.
Luckily for you, we've rounded up everything we think you should know about her, so take a minute (and a half) and read our handy 9 Facts In 90 Seconds about FKA twigs...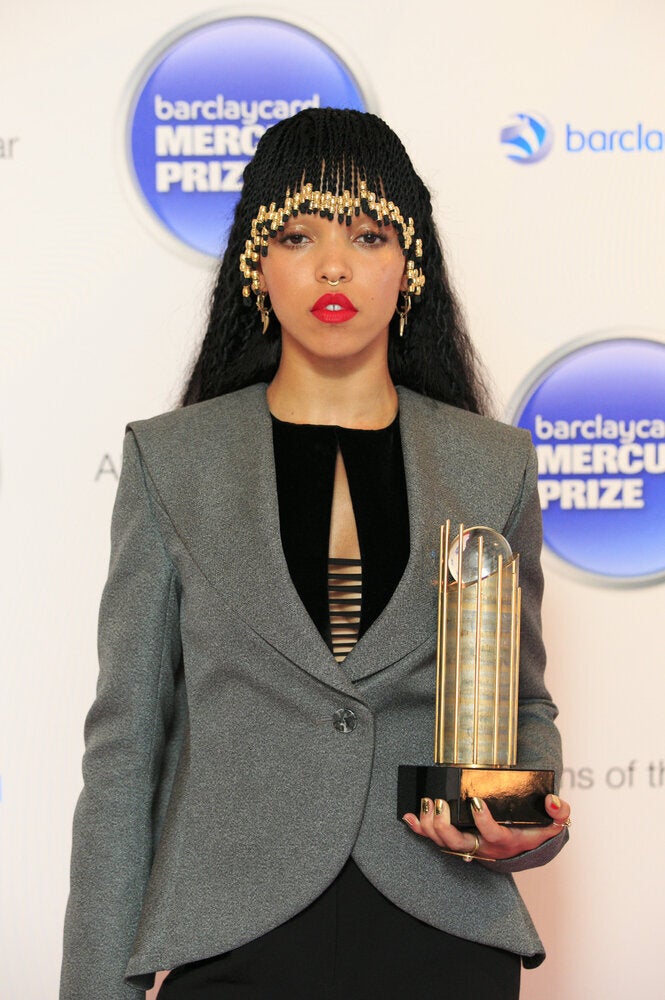 FKA twigs: 9 Facts In 90 Seconds
Popular in the Community