If you love your dairy, then today could be your day, as new research suggests that eating high-fat dairy food is great for lowering your health risk of diabetes.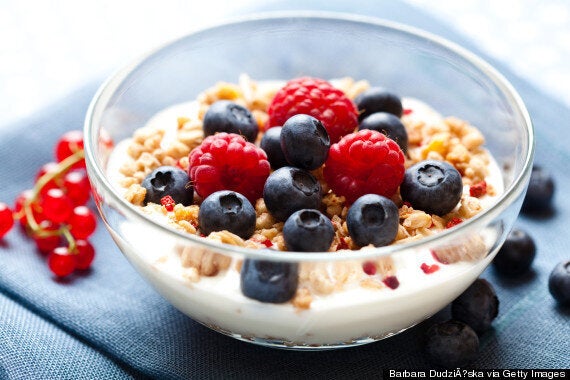 Dairy-lovers who consume eight or more portions of high-fat dairy produce each day are at lower risk of developing diabetes than those who have just one portion a day.
A study of almost 27,000 people aged between 45 and 74 (60% of whom were female) showed that those who increased their intake of foods including cream and high-fat milk had a 23% lower risk of developing type 2 diabetes.
While there was an increased risk with a greater intake of meats, that risk became higher for those who took meat containing less fat, the study by Dr Ulrika Ericson and her colleagues at the Lund University Diabetes Centre in Malmo, Sweden, claimed.
Dr Ericson said the research, presented at this year's annual meeting of the European Association for the Study of Diabetes in Vienna, showed fats specific to dairy products "may have a role in prevention of type 2 diabetes".
She said: "Our observations may contribute to clarifying previous findings regarding dietary fats and their food sources in relation to T2D (type 2 diabetes).
"The decreased risk at high intakes of high-fat dairy products, but not of low-fat dairy products, indicate that dairy fat, at least partly, explains observed protective associations between dairy intake and T2D.
Dr Richard Elliot, Diabetes UK Research Communications Manager, said more research is needed and warned people against adding high fat dairy products to their diets in a bid to protect against type 2 diabetes.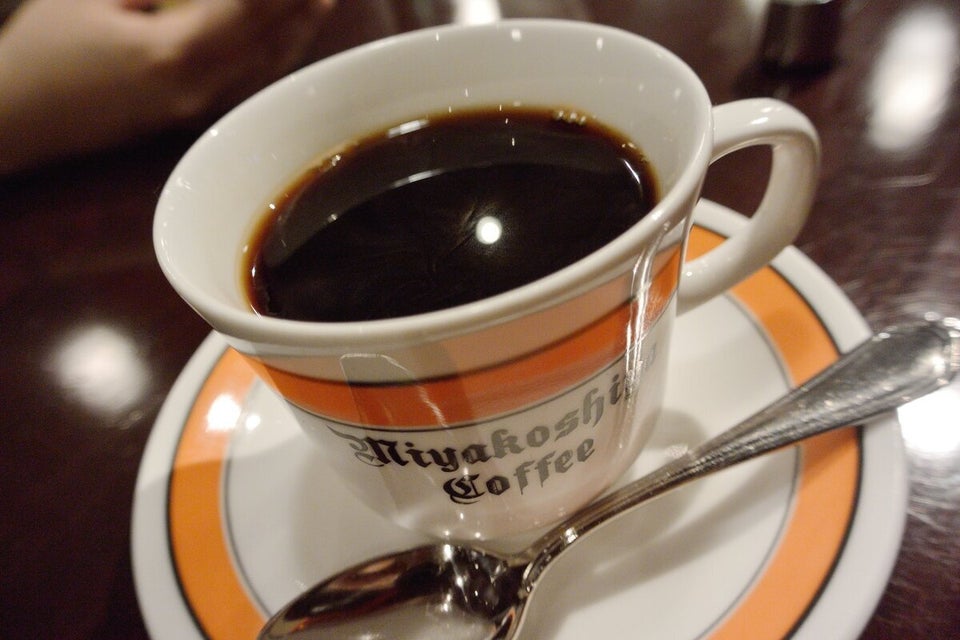 8 Surprising Ways To Lower Your Diabetes Risk
"Consumption of dairy products can form part of a healthy diet, but it's important to be aware of the amount you consume as they can be high in calories which can contribute to becoming overweight, and therefore increase your risk of Type 2 diabetes.
"More research will be needed before we change our advice that the best way to reduce your risk of type 2 diabetes is by maintaining a healthy weight through increased physical activity and a balanced diet that is low in salt, saturated fat and sugar and rich in fruit and vegetables."
Cheese and biscuits tonight it is then! All in moderation, though...