When you go to a wedding the one rule is that you have to try your best not to upstage the bride - but that was more than a little tricky for pregnant Natasha Hamilton, who had to leave Kerry Katona's big day over the weekend after thinking she'd gone into labour.
Natasha was attending her Atomic Kitten bandmate's wedding to George Kay on Sunday, when she felt contractions and just before the speeches. Oh dear.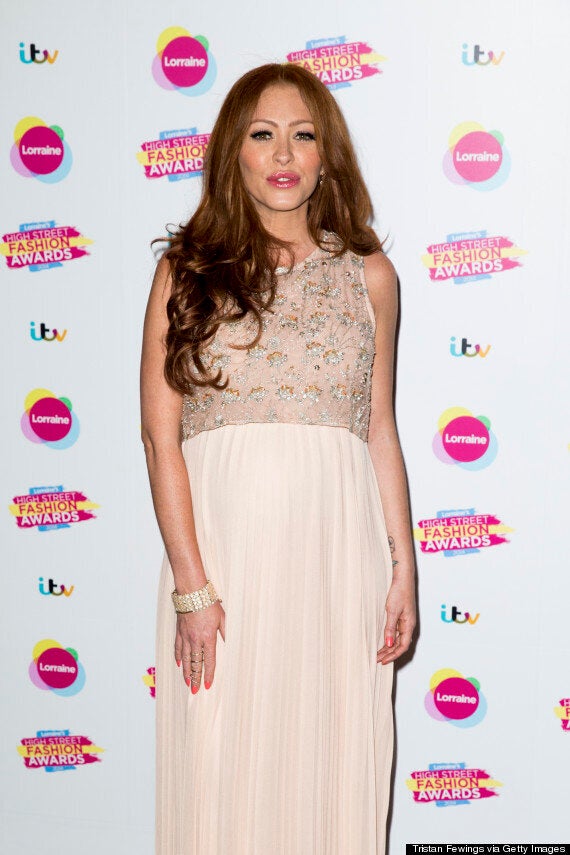 That's the most imaginative way of getting out of having to dance to the 'Grease' megamix we think we've ever heard.
We hope she at least managed to bag herself a slice of cake before heading to hospital.
"She's under the watchful eye of her midwife and they've got the hospital bag ready and packed!"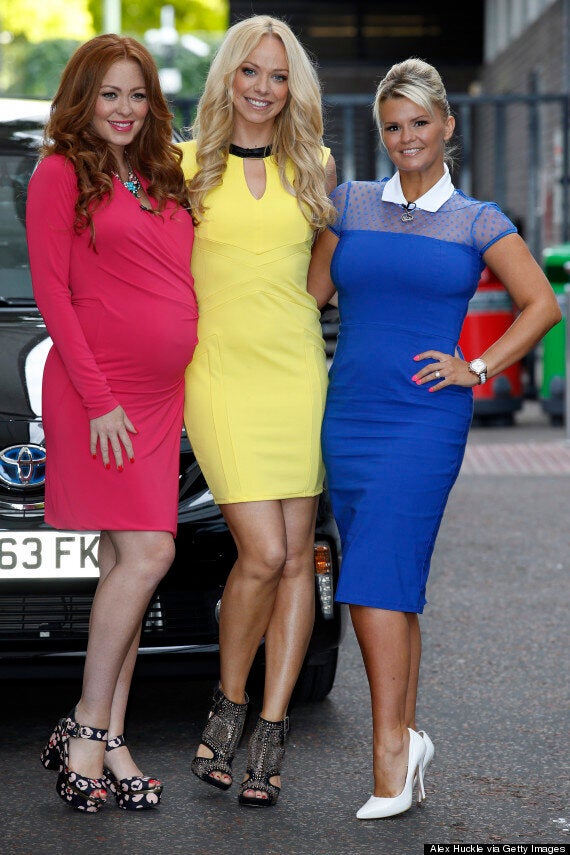 Atomic Kitten, earlier this year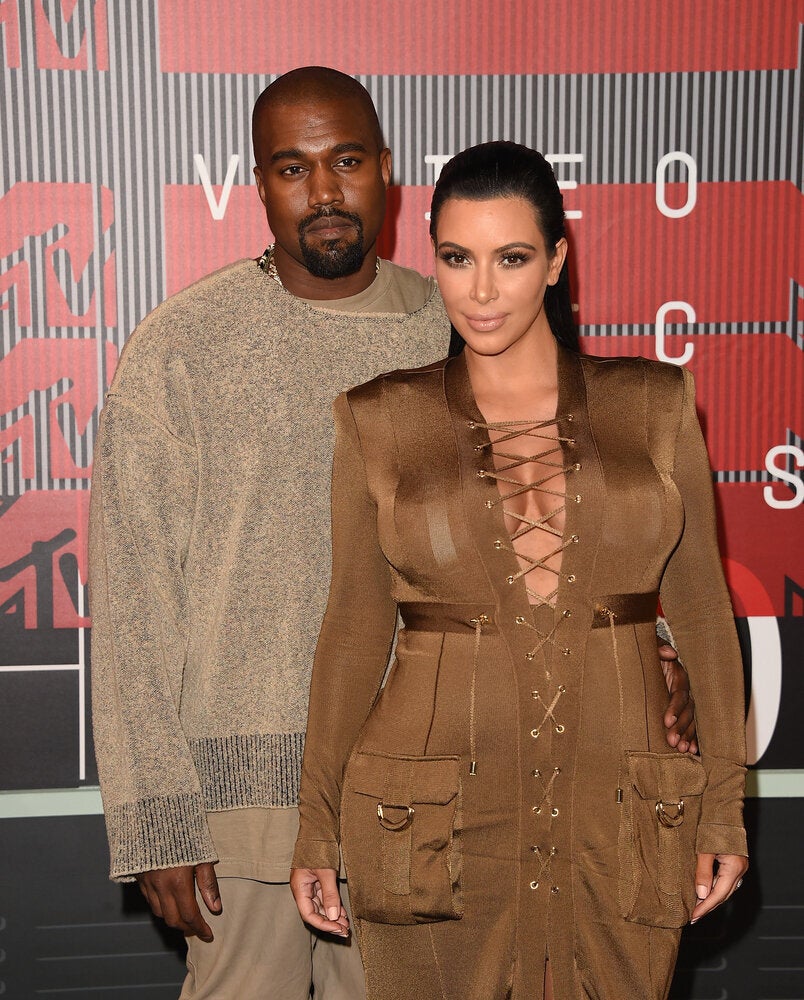 Pregnant Celebs