When you go to a wedding the one rule is that you have to try your best not to upstage the bride - but that was more than a little tricky for pregnant Natasha Hamilton, who had to leave Kerry Katona's big day over the weekend after thinking she'd gone into labour.
Natasha was attending her Atomic Kitten bandmate's wedding to George Kay on Sunday, when she felt contractions and just before the speeches. Oh dear.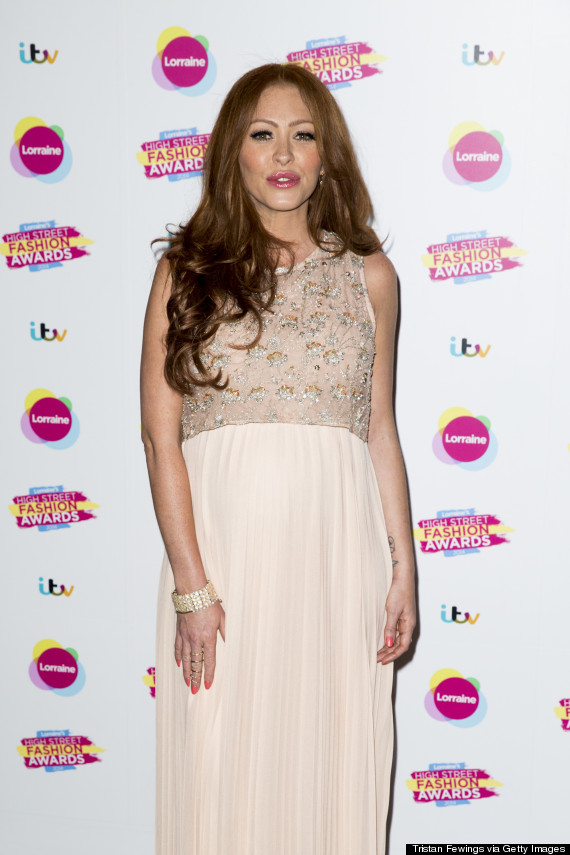 Natasha Hamilton
A source tells The Mirror: "Natasha was over 38 weeks, so she knew she was set to burst at any moment. She had a baby bag ready with her just in case, and told pals there that Ritchie [from 5ive, the baby's father] had even warned her that she might be better off missing the party just to be safe. But she loves Kez so she went along to show her support."
That's the most imaginative way of getting out of having to dance to the 'Grease' megamix we think we've ever heard.
We hope she at least managed to bag herself a slice of cake before heading to hospital.
However, Natasha has since revealed that it was a false labour, and she's now resting comfortably at home, with a spokesperson telling The Mirror: "After an eventful 48 hours of suspected labour and being kept in over night in Bristol Hospital, Natasha is now back home after contractions stopped.
"She's under the watchful eye of her midwife and they've got the hospital bag ready and packed!"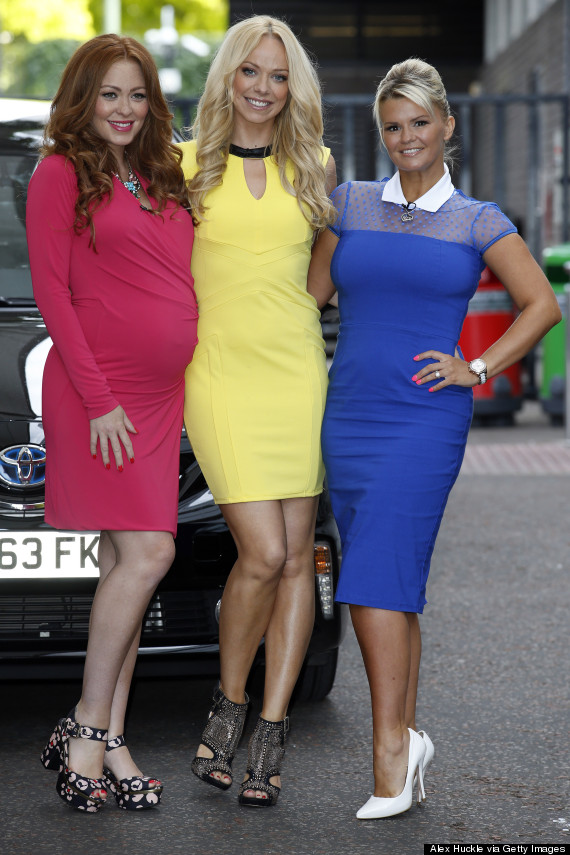 Atomic Kitten, earlier this year
Aside from a heavily pregnant pop singer from the early 2000s running out midway through, Kerry's nuptials already sounded like a pretty special day, with former glamour model Katie Price acting as one of her bridesmaids.
LIKE US ON FACEBOOK | FOLLOW US ON TWITTER