An intimate series of encounters with whistleblower Edward Snowden forms the documentary 'CitizenFour', set to make its debut at London Film Festival next month.
In January 2013, filmmaker Laura Poitras was several years into the making of a film about abuses of national security in post­ 9/11 America when she started receiving encrypted e­mails from someone identifying himself as "citizen four," pronouncing himself ready to blow the whistle on what he claimed were massive covert surveillance programs run by the NSA and other intelligence agencies.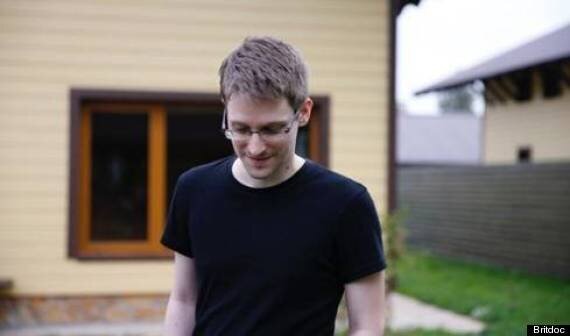 Edward Snowden lives in an undisclosed location in Russia following his flight from the US
In June 2013, Laura and reporter Glenn Greenwald flew to Hong Kong for the first of many meetings with the man who turned out to be Edward Snowden. She brought her camera with her. 'Citizenfour' resulted from this series of tense encounters - a real-life thriller unfolding minute by minute before our eyes.
The film is part of a trilogy of films about post­ 9/11 America. The first film, 'My Country, My Country', focused on the Iraq War and was nominated for an Academy Award in 2007. The second, 'The Oath', was about Guantanamo, and it won a cinematography award at the 2010 Sundance Film Festival.
Following its London Film Festival debut, the film will be released in cinemas from 31 October by Film4.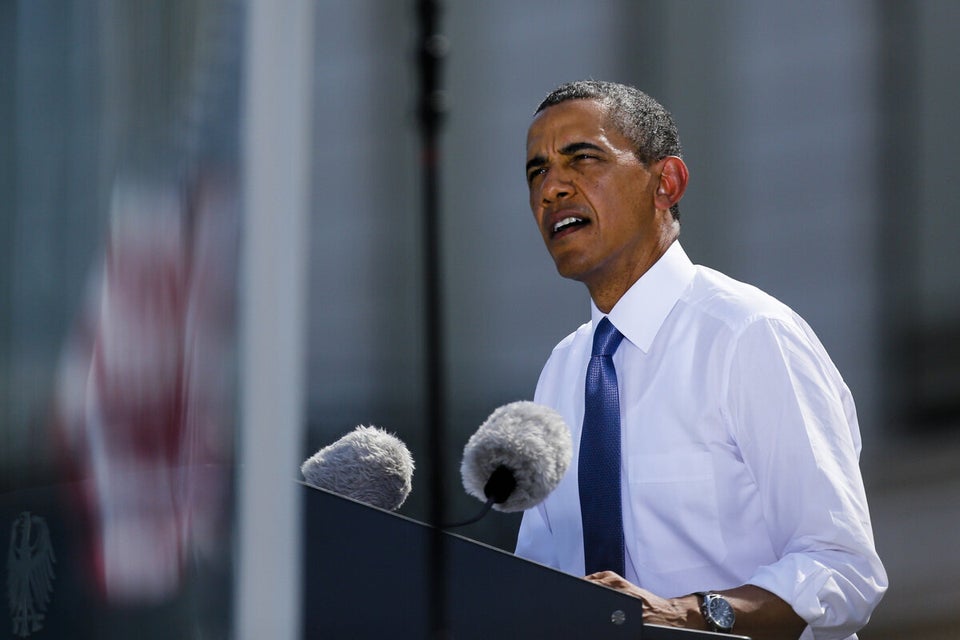 Timeline Of The Edward Snowden Story
Popular in the Community