Eva Mendes and Ryan Gosling have welcomed a baby girl, according to reports.
The actress, whose pregnancy was first reported in July, gave birth to the baby on Friday 12 September, states the American magazine Us Weekly.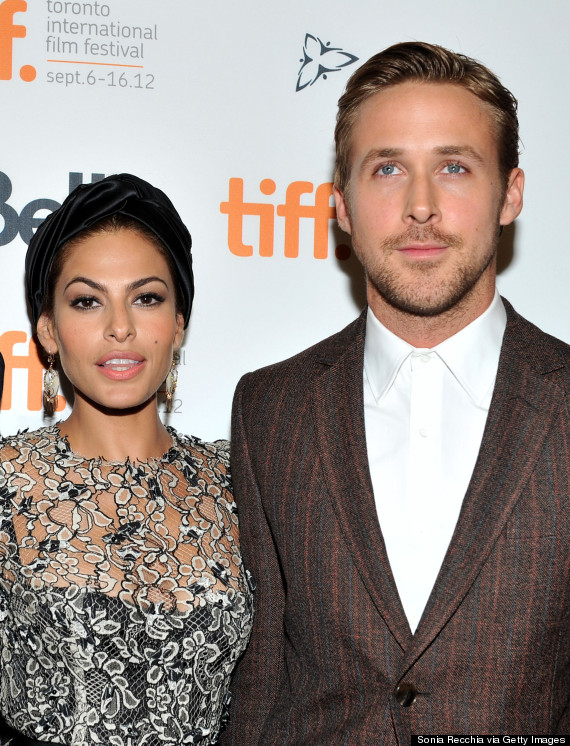 Eva Mendes and Ryan Gosling
While the couple kept schtum as pregnancy reports circulated in July, chat show host Ellen DeGeneres appeared to confirm the news by tweeting her congratulations.
In February, Eva appeared on 'The Ellen Show', where she denied pregnancy rumours, which had been circulating since the actress was spotted dodging the x-ray security cameras at LAX airport.
In May, Ryan appeared alone at Cannes Film Festival to promote his directorial debut 'Lost River' which Eva stars in, sparking rumours they had parted ways.
Following the July pregnancy reports, Eva has been spotted just once, when she carried a number of bags in front of her stomach during a California shopping trip.
LIKE US ON FACEBOOK | FOLLOW US ON TWITTER