The movie's stars Matt Smith and Christina Hendricks joined Ryan at a photocall this afternoon where they all - as you could probably have guessed - looking amazingly hot. Ryan and Matt were joined Reda Kateb, Iain de Caestecker and Christina Hendricks
Matt and Ryan were both looking suitably dapper at the photocall, while Christina went for a chic black ensemble.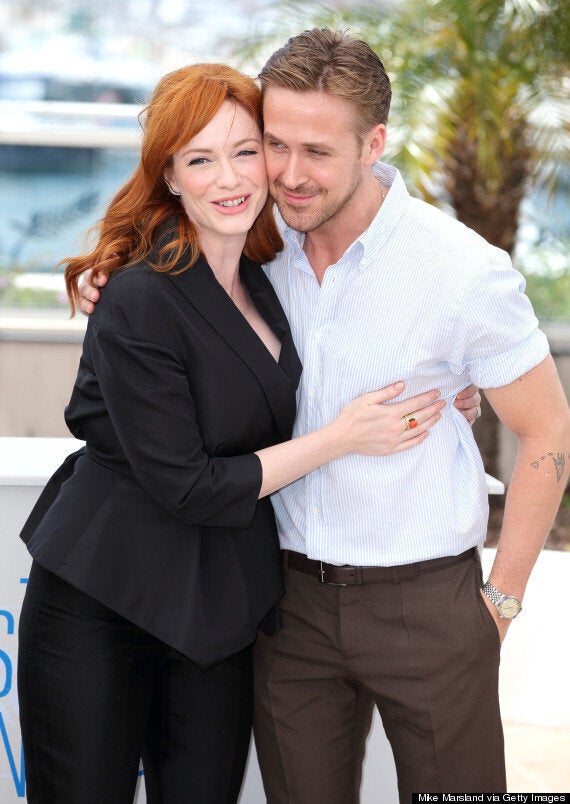 Christina and Ryan starred in 'Drive' together
'Lost River' is Ryan's first project since he announced he was temporarily quitting acting last year and he's enlisted a star-studded cast for his directorial debut.
Check out all the pics from the 'Lost River' photocall here...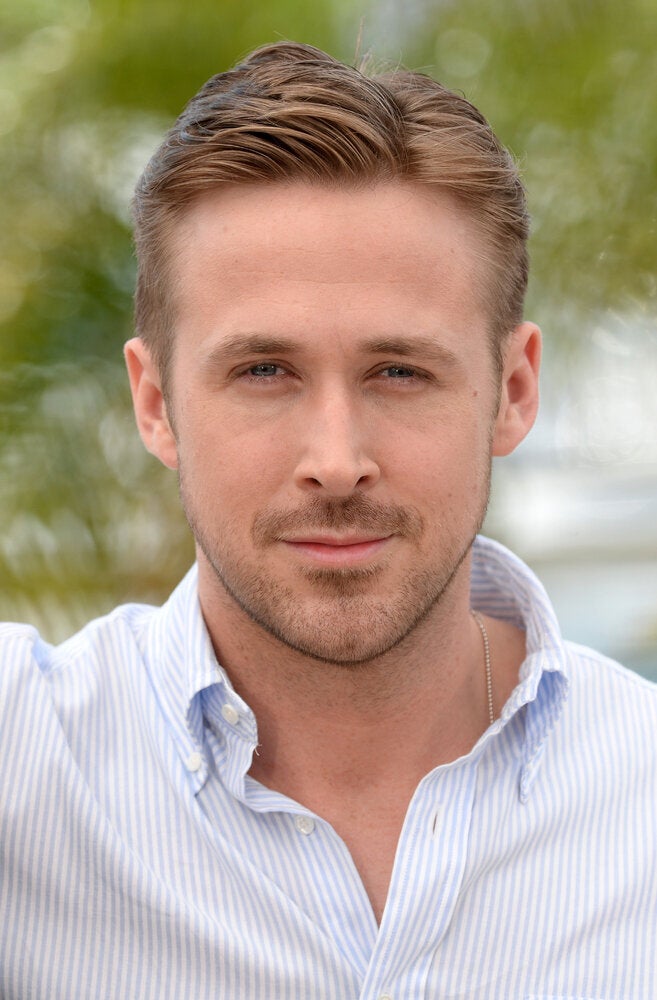 Cannes Film Festival 2014: 'Lost River' Photocall