The trailer for Ryan Gosling's directorial debut 'Lost River', previously titled 'How To Catch A Monster', starring Matt Smith, has been revealed.
At just a minute long the clip gives fans very little clues about what to expect from the movie, which is being premiered at Cannes Film Festival 2014 later today (20 May).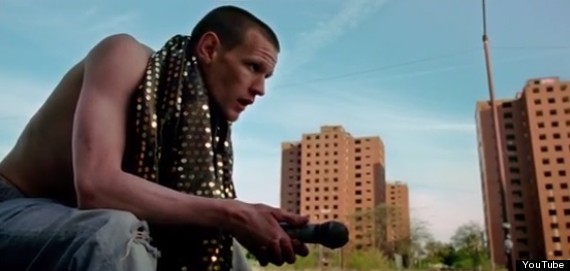 Matt Smith in 'Lost River'
Former 'Doctor Who' star Matt Smith is the focus of the trailer as he drives around on a large vehicle shouting: "Look at my muscles".
The film also features Christina Hendricks, who worked with Ryan in 'Drive' and Eva Mendes, though neither of them appear in the trailer.
Very little is known about the movie however the IMDb page includes a brief description of the plot: "A single mother is swept into a dark underworld, while her teenage son discovers a road that leads him to a secret underwater town."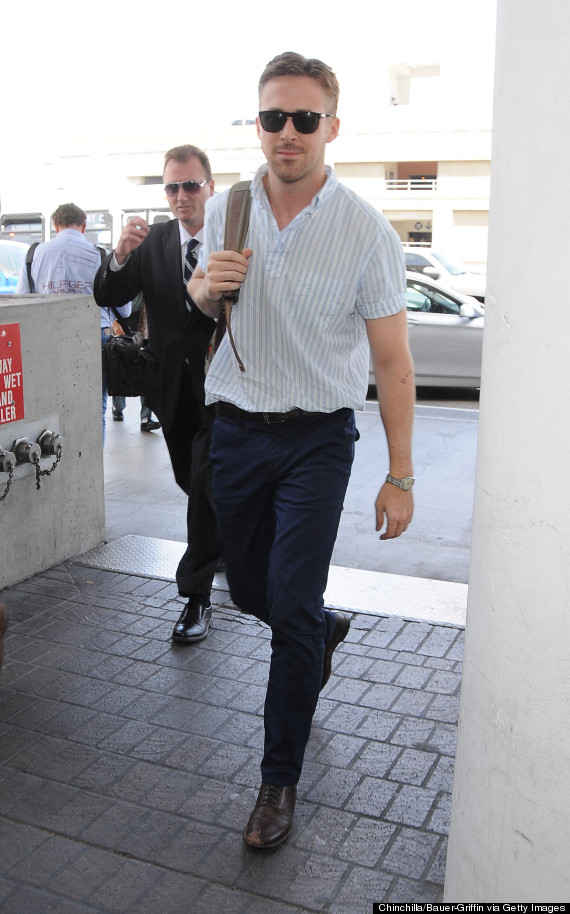 Ryan Gosling
Since leaving 'Doctor Who' Matt Smith has enjoyed a varied career, starring in 'American Psycho: The Musical' as well as joining the cast of 'Terminator: Genesis'.
So far at Cannes a number of stars have taken to the red carpet, including Robert Pattinson who looked suitably dapper at his latest movie's premiere and Blake Lively, who has been busy attempting to bring back Angelina Jolie's leg bomb pose.
Watch the 'Lost River' trailer below…
LIKE US ON FACEBOOK | FOLLOW US ON TWITTER