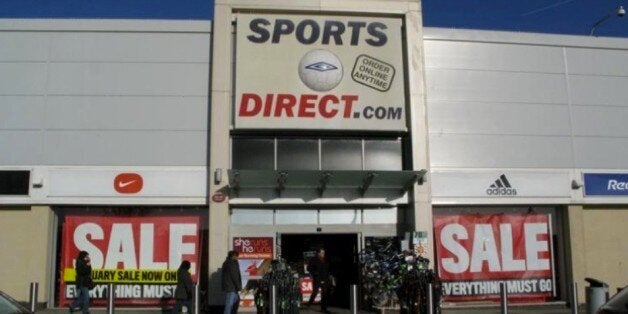 A security guard at Sports Direct has been sacked after barring two Jewish schoolboys from entering the store and reportedly telling them: "No jews, no jews."
The sports giant has apologised after the incident, which happened at the branch in Borehamwood Shopping Park in Hertfordshire.
According to one of the boys' fathers, other children from the same school were let in "without question" as their uniform was covered.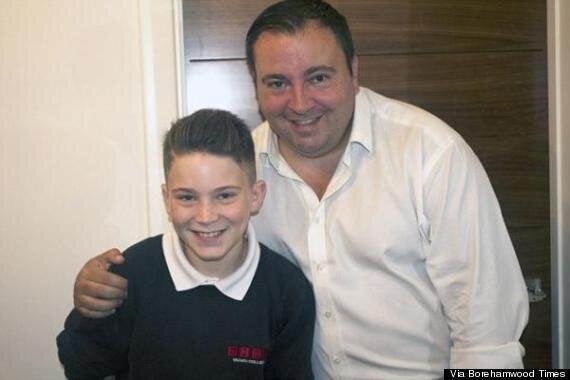 David Rosen with son Nathan
David Rosen told the Borehamwood Times: "[My son's] first week of school as an 11 year-old, and a lasting memory will be an obvious act of anti-Semitism in a predominantly Jewish area where a not insignificant number of customers are Jewish."
Sports Direct released a statement which said: "Our area manager was notified immediately of this incident and took swift action. He personally removed the guard and liaised with the security company which employed the individual. We were subsequently advised that he has been let go by that company.
"The guard was deeply offensive and disrespectful to the school children. We take pride in the lack of prejudice among our trained staff and will not tolerate discrimination of any kind."