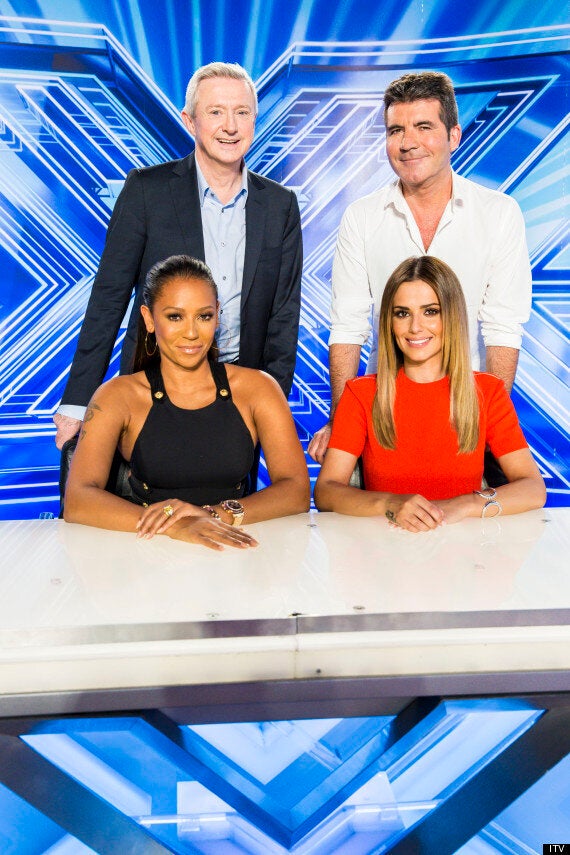 Would you take Simon's brutally honest approach or be a little more touchy- feely like Cheryl and cry at the drop of a ballad?
Or maybe you'd be more like no-nonsense, hard-to-please Mel B?
And then there's Louis whose sole purpose on the panel appears to be to laugh at EVERYTHING and be Simon's verbal punch bag.
Take our quiz to find out which 'X factor' judge you're most like (and don't blame us if it's Louis).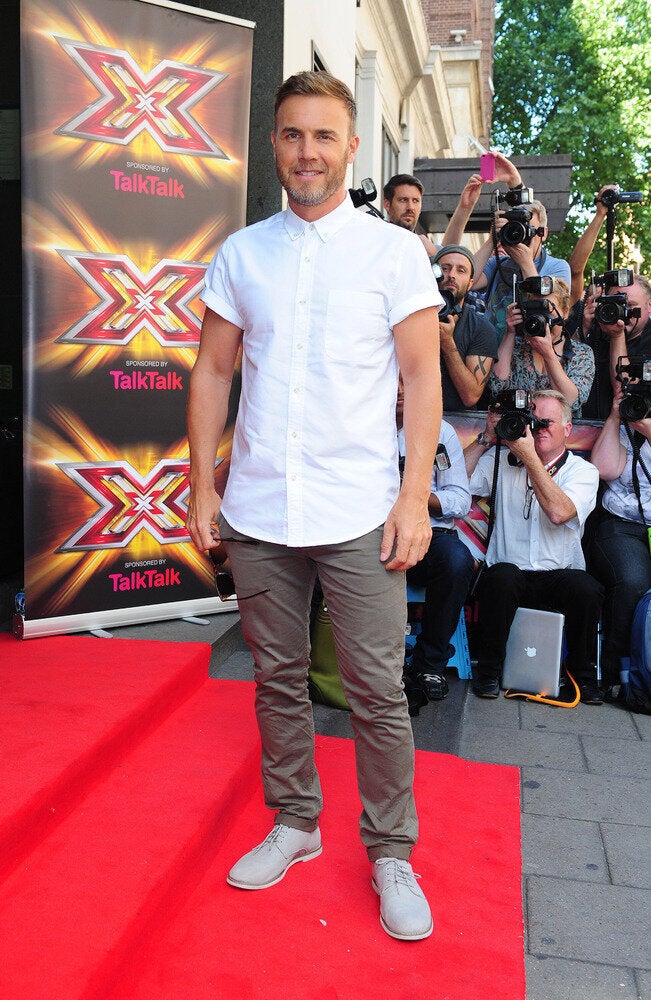 'X Factor' Judges Ranked Worst To Best
Related