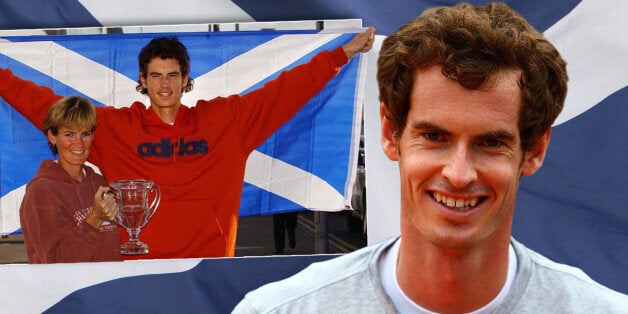 Andy Murray has broken his silence on the Scottish Independence referendum to throw his support behind the "Yes" campaign.
"Huge day for Scotland today!" Murray wrote on Twitter. "No campaign negativity last few days totally swayed my view on it. excited to see the outcome. lets do this!"
The Scot, who lives in London, has received overwhelming support from the Twitteratti but not everyone is quite so positive...