A new blood test for spotting the stages when a prostate cancer treatment might activate "harmful mutations" has been developed.
The test works by looking for cancer DNA circulating in the blood and revealing when this starts to happen.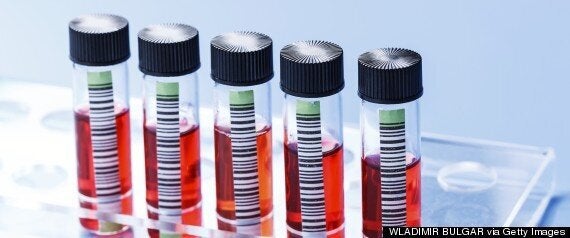 It follows the discovery more than a decade ago that steroid drugs given alongside hormone therapy may promote cancer-fuelling tumour mutations.
Scientists carried out complex genetic analysis of biopsies and blood samples from 16 men with advanced prostate cancer.
They confirmed that treatment with anti-inflammatory steroid drugs called glucocorticoids could favour the survival of malignant mutant cells.
In several patients, use of the drugs coincided with the emergence of "androgen receptor" mutations and progression of the cancer to more treatment-resistant forms.
Dr Gerhardt Attard, from the Institute of Cancer Research in London, said: "Our study showed that a steroid treatment given to patients with advanced prostate cancer and often initially very effective, started to activate harmful mutations and coincided with the cancer starting to grow again.
"In the future, we hope to routinely monitor genetic mutations in patients with advanced disease using just a blood test - enabling us to stop treatments when they become disease drivers and select the next best treatment option.
"We need to confirm these findings in larger numbers of patients but using these types of blood tests could allow true personalisation of treatment for prostate cancer patients, based on the cancer mutations we detect."
Professor Paul Workman, interim chief executive at the Institute of Cancer Research, said: "This important discovery reveals how some cancer treatments can actually favour the survival of the nastiest cancer cells, and sets out the rationale for repeated monitoring of patients using blood tests, in order to track and intervene in the evolution of their cancers."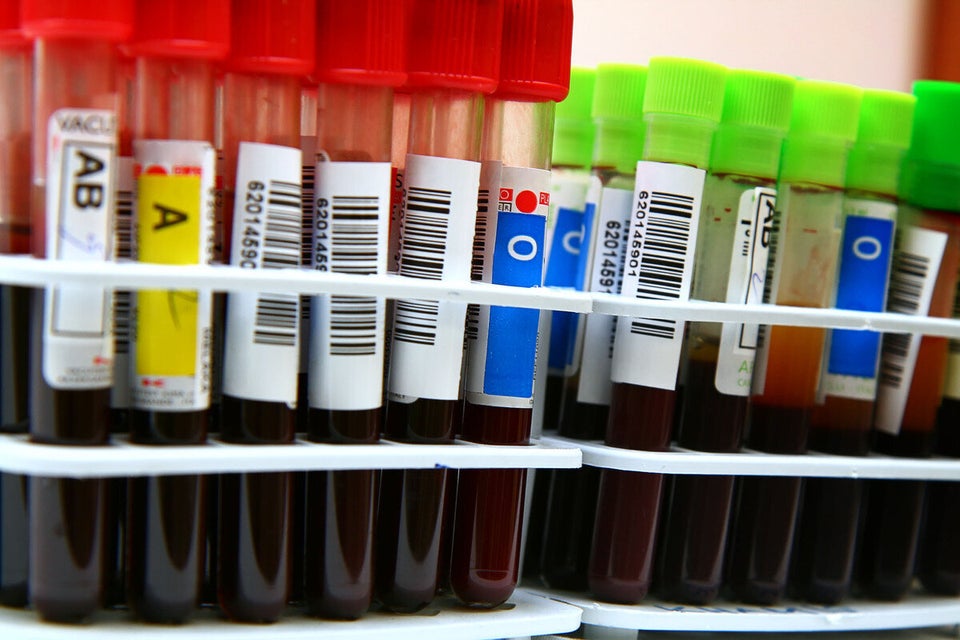 10 Biggest Prostate Cancer Findings So Far
Dr Matthew Hobbs, deputy director of research at Prostate Cancer UK, said: "There are currently too few treatment options for men living with advanced stage prostate cancer. Not only do we desperately need to find more treatments for this group of men, we also need to understand more about when those that are available stop working and why.
"This research is important as it shows that there might be a new way to monitor how a man's cancer is changing during treatment and that could help us to pinpoint the stage at which some drugs stop being effective."
Nell Barrie, science information manager at Cancer Research UK, said: "It's vital to understand the genetic twists and turns that offer tumour cells an escape route to become resistant to treatment. And this study provides an important first step towards working out how to use tumour DNA from blood samples as a way to monitor how prostate cancer evolves during treatment."