Andy Murray has attempted to placate Unionists by insisting he will play for Great Britain in the Davis Cup match against the United States next March.
The world number 11 broke his silence on the Scottish Independence referendum with a tweet in the early hours of Thursday morning backing the unsuccessful "Yes" vote.
However before the referendum outcome was disclosed, Murray backtracked in an interview with the Daily Mail at Wimbledon, where he was practicing on Thursday.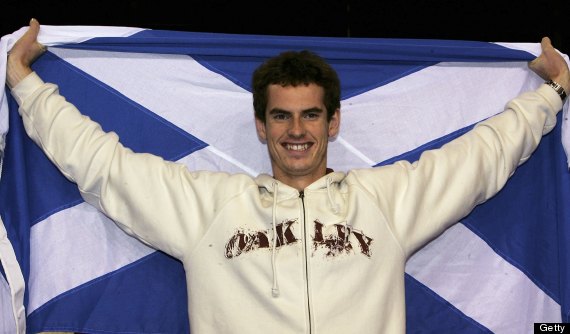 Murray whipped up Scottish support for the "Yes" vote on Thursday morning
"I will be playing for Great Britain in the Davis Cup next year, that is for sure," Murray said. "I will be there in March. As far as I'm concerned the vote doesn't change anything in that regard."
Murray said this March he would not make his opinion on independence public, citing the long-running fall-out from his 2006 joke about supporting "anyone but England" at the World Cup.
However, only a matter of hours before the polls opened, Murray wrote on Twitter: "Huge day for Scotland today! no campaign negativity last few days totally swayed my view on it. excited to see the outcome. lets do this!"
His doubles partner in two of the last three ties, fellow Scot Colin Fleming, has also backed independence, as has Murray's brother Jamie, with whom he has previously played in the competition.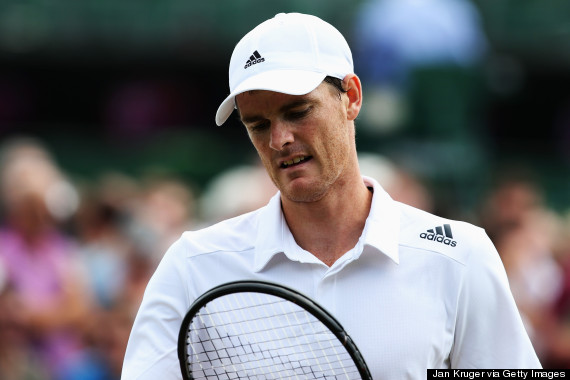 Murray's brother also backed Scottish Independence
Murray, who as a resident of Surrey does not have a vote, said of his intervention: "I've followed pretty much everything about it over the last two weeks, and especially in the last few days, and that's how I felt at the time
"It's not my decision, I can't vote, it's for the Scottish people to decide and I trust them to make the right decision.
"I will support whatever the outcome is. Regardless of how it goes, I think it's very important for everyone to come together and stick together afterwards."
Murray said during the recent US Open that he would expect to represent Scotland at the Rio Olympics in 2016 should there be a 'yes' vote.