Jennifer Lopez and Iggy Azalea have unveiled the video for their collaborative effort 'Booty' - however, not everyone is happy with their efforts.
The video has already notched up over 2 million views on YouTube, but it seems as though the duo's sexy moves have left a number of people disappointed.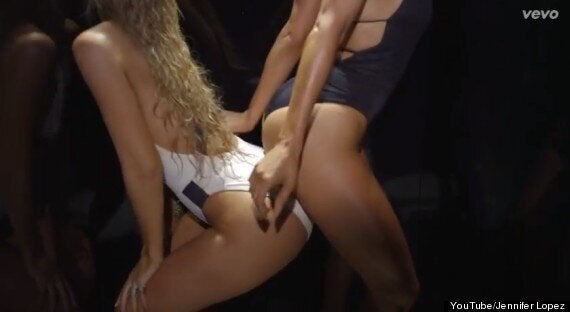 The music vid includes a lot of this
'Booty' - the clue as to the video's content really is in the title - sees J-Lo and Iggy celebrating their curves, so it's not exactly a total surprise that the single's music video sees them flashing the flesh.
Nevertheless, these fans really aren't happy…
While the star initially denied ever creating an x-rated film, her reps later claimed that any clips showing Iggy must have been made while she was under the age of consent.
Is Jennifer and Iggy's video a little too much? Watch it below and decide for yourself…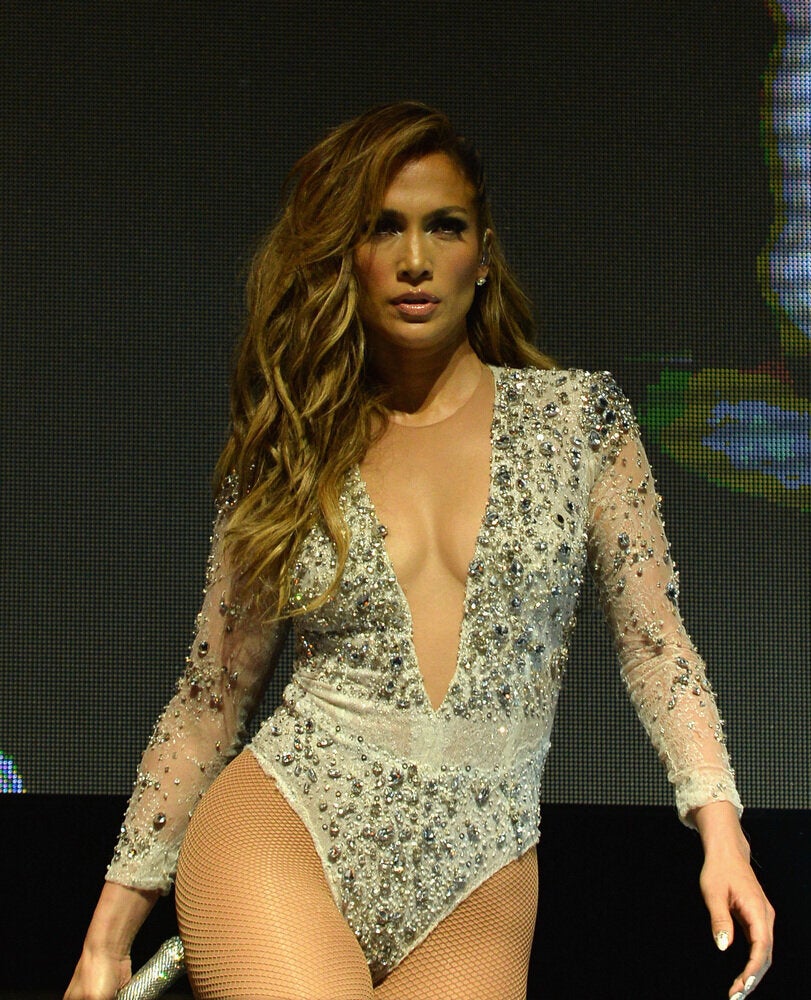 100 Sexiest Jennifer Lopez