Kerry Katona has denied reports that Katie Price pulled out of being her bridesmaid at the last minute at her wedding over the weekend.
An article in The Sun earlier this week claimed that Katie had initially been invited to be a part of Kerry's wedding party, but threw a strop at the last minute when it was discovered the dress picked out for her was too small.
However, Kerry has now taken to her Twitter page to set the record straight, claiming that there was no tiff between them on her big day.
However, her spokesperson later confirmed that it had been a false alarm, although Natasha's due date is just around the corner.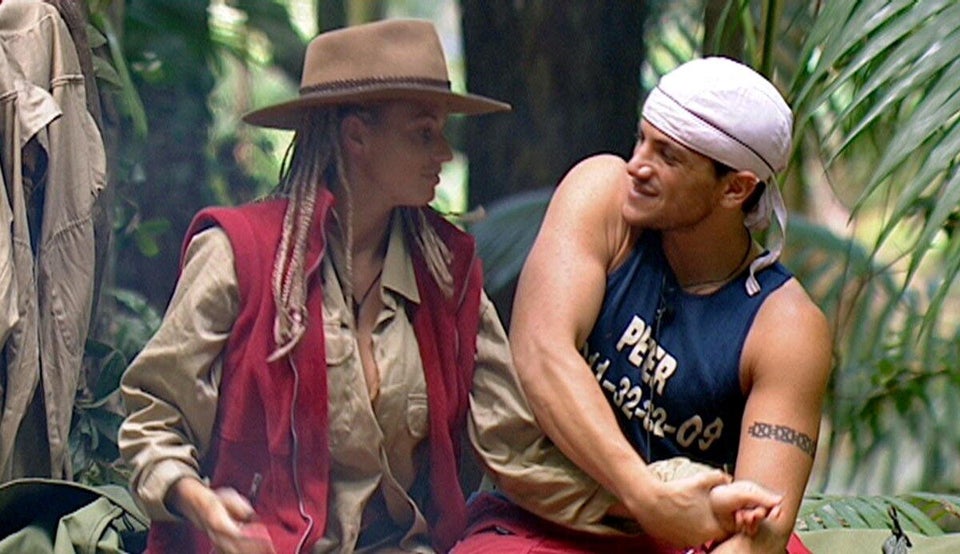 Katie Price's Most Memorable Moments
Related