Is it by starring in a whole host of critically-acclaimed films? Moving to Lake Como? Undertaking a huge amount of humanitarian work and slamming tabloid newspapers? Um, no. By scoring a role in 'Downton Abbey', actually.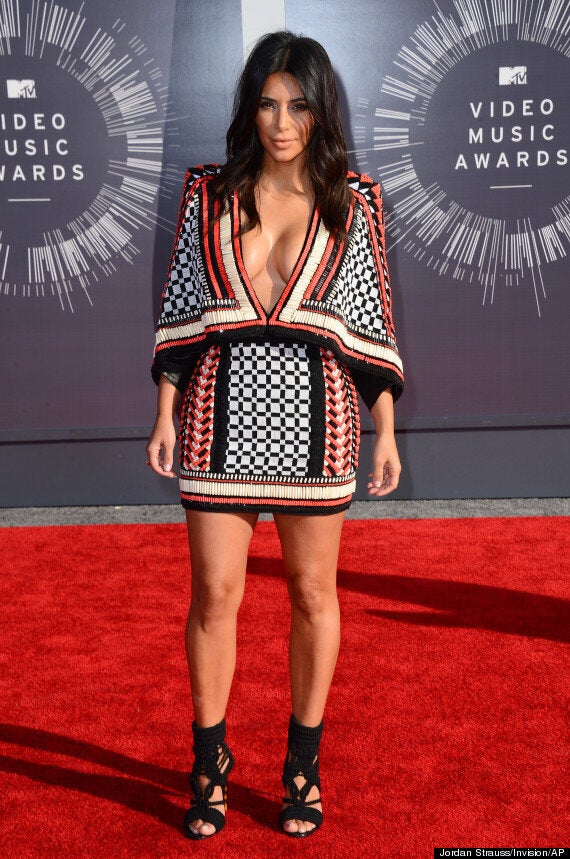 The 'Keeping Up With The Kardashians' star is evidently a little sick of reality TV and ready to try new things.
Ooo, we can picture it now - Kim sat in the drawing room with Maggie Smith, trying to explain what a belfie is between takes.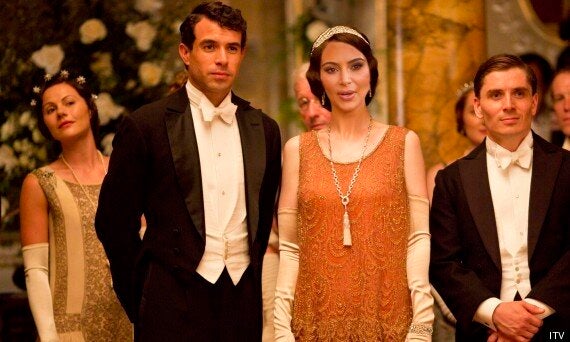 This is, obviously, exactly how Kim would look on the show
We can't help but spot one slight flaw in Kim's 'Downton' takeover plan though - she does know her character won't be able to clutch a mobile phone, right? And all that leather, that's out too? Good, just checking.
Sadly, the couple's time Down Under wasn't all smooth-sailing and Kim was forced to defend her husband after a video showing him appearing to demand a wheelchair-bound fan stood up was released online.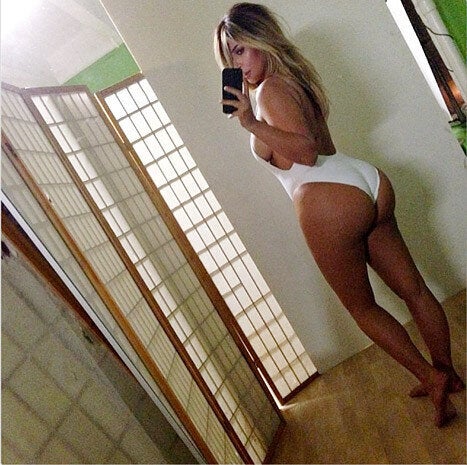 Kim Kardashian's Hottest Moments