Kim Kardashian has revealed that she'd love to follow in George Clooney's footsteps - but, how?
Is it by starring in a whole host of critically-acclaimed films? Moving to Lake Como? Undertaking a huge amount of humanitarian work and slamming tabloid newspapers? Um, no. By scoring a role in 'Downton Abbey', actually.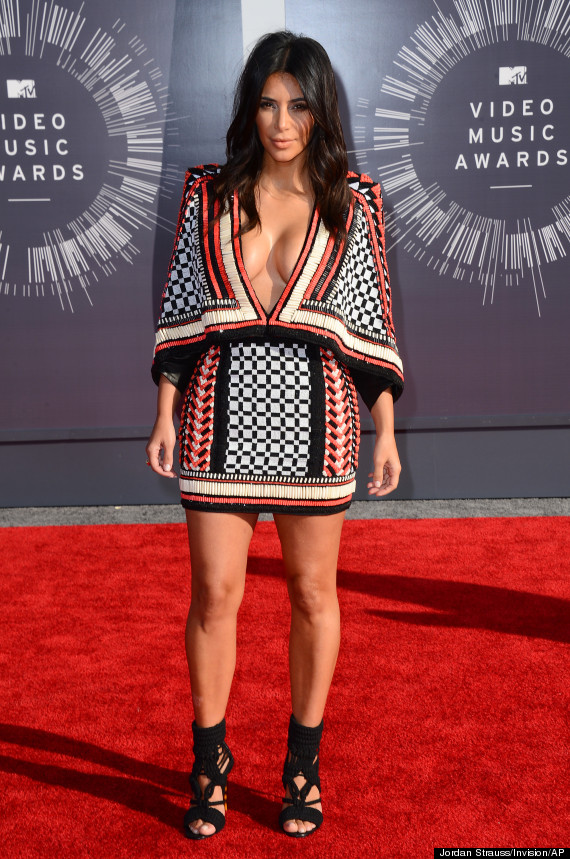 Kim Kardashian
The 'Keeping Up With The Kardashians' star is evidently a little sick of reality TV and ready to try new things.
Speaking to The Sun, Kim happily considered the idea of a role in the ITV drama, stating: "I'm a big fan. I'd love to be on it if they asked. I love things like that."
Ooo, we can picture it now - Kim sat in the drawing room with Maggie Smith, trying to explain what a belfie is between takes.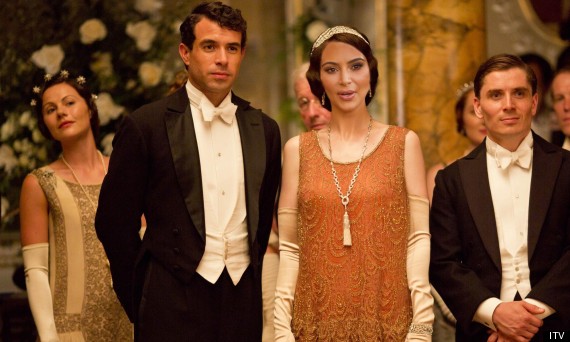 This is, obviously, exactly how Kim would look on the show
We can't help but spot one slight flaw in Kim's 'Downton' takeover plan though - she does know her character won't be able to clutch a mobile phone, right? And all that leather, that's out too? Good, just checking.
When she's not busy considering her next career move, Kim can often be found chatting about her marriage and family, as she did during a recent trip to Australia with Kanye West.
Sadly, the couple's time Down Under wasn't all smooth-sailing and Kim was forced to defend her husband after a video showing him appearing to demand a wheelchair-bound fan stood up was released online.
LIKE US ON FACEBOOK | FOLLOW US ON TWITTER