When it comes to finding ingenious ways to simplify our lives, we often rely on tech and new innovations to help us out.
But does that mean that good old fashioned life hacks aren't sometimes still the best?
According to cleaningexpert.co.uk if we're looking for tricks to keep our homes clean, modern methods aren't always the best as "many cleaning jobs can be just as effectively done using old-fashioned cleaning remedies".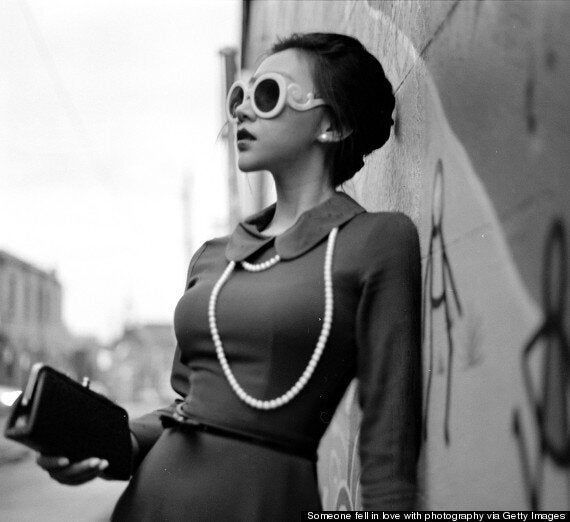 Many of us enjoy a bit of retro style too and we may have even borrowed a few of our mothers' accessories now and then, so why shouldn't we pick up some of her beauty, life and home tips as well?
We turned to a vintage style and home expert for some classic advice and found some great ways to save time and money.
The key to many good vintage life hacks is that they offer both a thrifty and a low-fi alternative to solving daily issues and that can also mean learning to mend things rather than throwing them away.
"Historically, in and around times of recession, we have looked to the past, whether that be for our interior ideas or the way we dress.
The trend in making your own things and crafting has never been bigger too, so the idea of mending, working with and valuing what we do have is big at the moment".
So, what simple, timeless tools and advice could be helping us through the day?
Kate was on hand to share some of the top life hacks learned from her mother, grandmother and her vintage readers.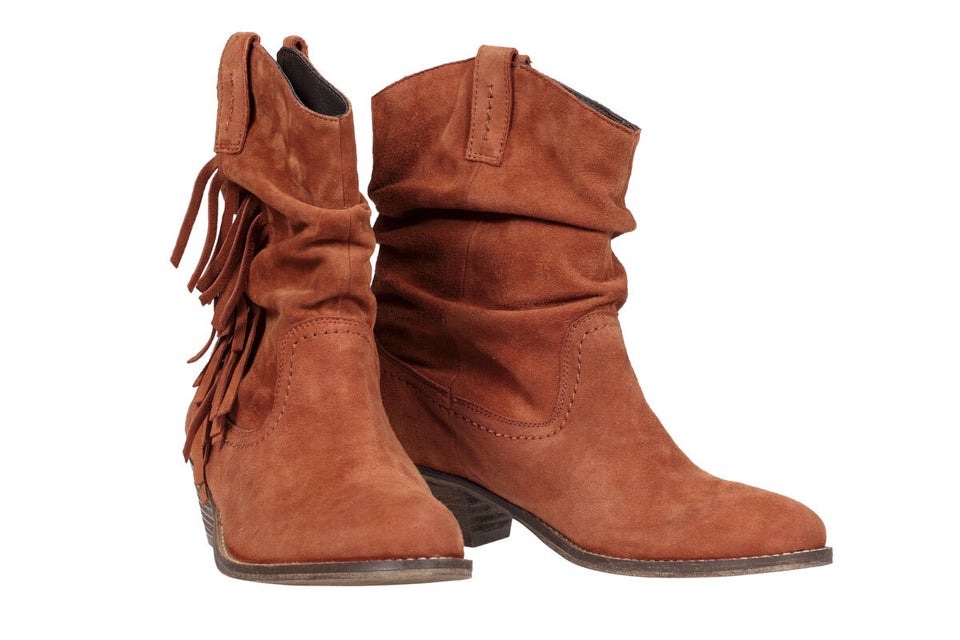 10 Life Hacks Your Mother Knows That You Don't