As well as yelling indecipherable salty sea-dog phrases into each other's faces and sticking a parrot on your shoulder, it's a perfect opportunity to try out a buccaneer version of the language of love.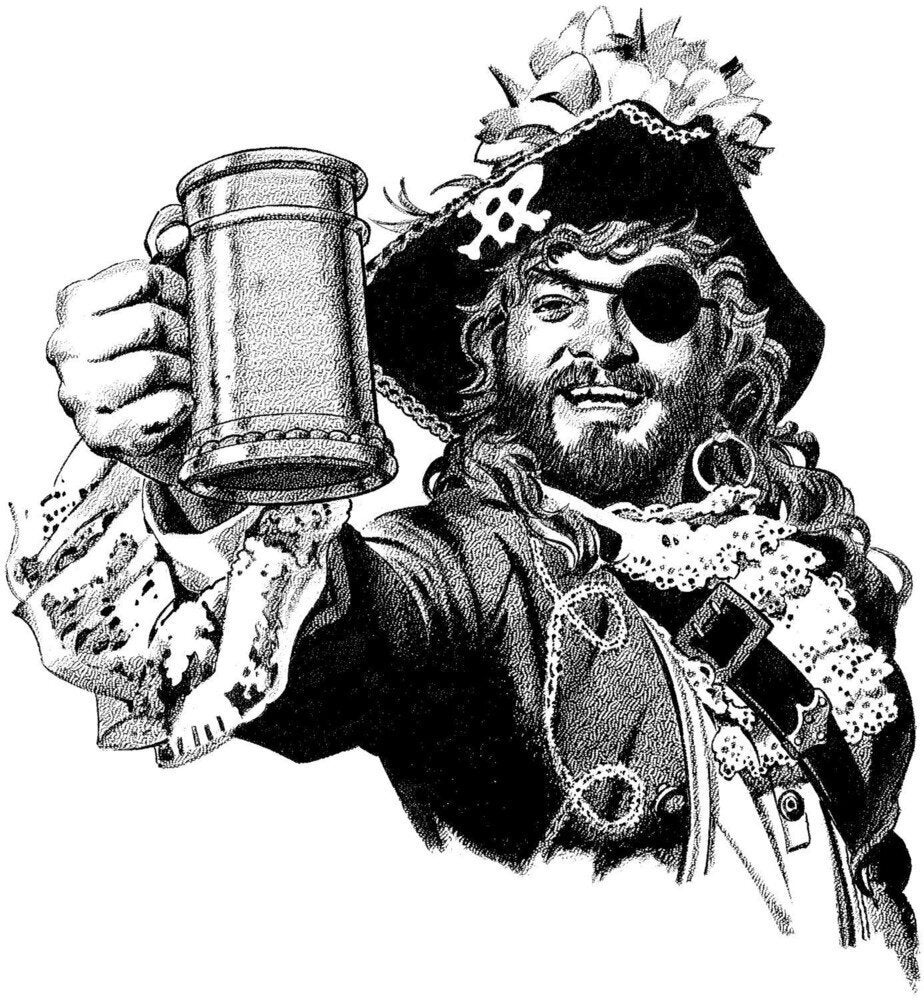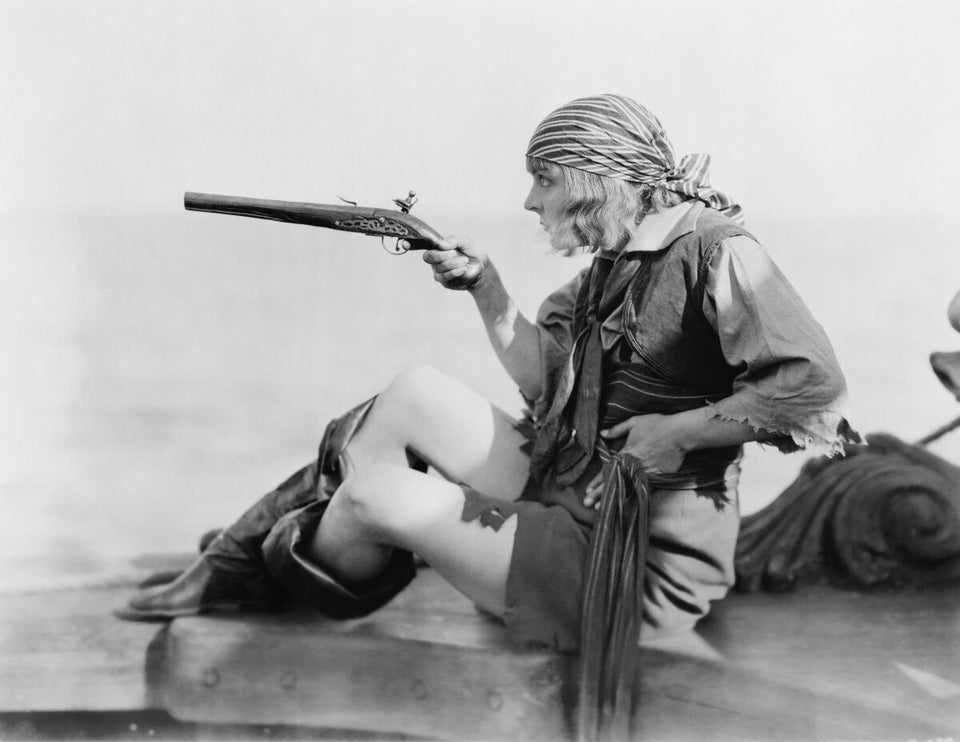 Talk like a pirate day 2013 - essential phrases
Just remember to always observe these simple rules:
Double up on all your adjectives and you'll be bountifully bombastic with your phrasing. Pirates never speak of "a big ship", they call it a "great, grand ship!" They never say "never", they say "No nay ne'er!"

Drop all your "g"'s when you speak and you'll get words like "rowin'", "sailin'" and "fightin'". Dropping all of your "v"'s will get you words like "ne'er", "e'er" and "o'er".

Instead of saying "I am", sailors say, "I be". Instead of saying "You are", sailors say, "You be". Instead of saying, "They are", sailors say, "They be". Ne'er speak in anythin' but the present tense!