However, while Lauren would have been well within her rights to fire an equally spiky message back, the TV star decided to show a lot more class.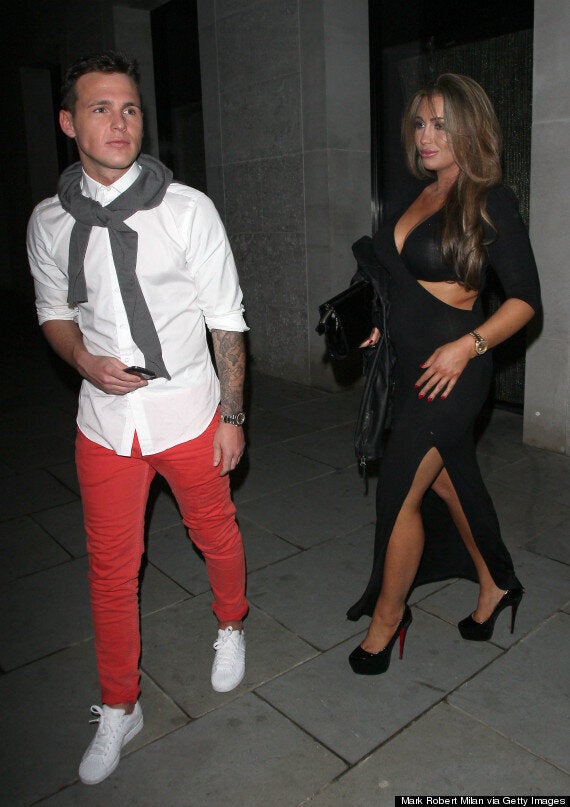 Jake posted a photo of Lauren, along with the message, "Ahhhh happy birthday to the biggest let down I no @LaurenGoodger keep it up girl your doing great #tramp,", before having a change of heart and deleting the tweet.
Unfortunately for him, it was too late and his ex had already spotted the snarky post, firing back her own reply.
Lauren received plenty of birthday wishes on Twitter, from fans and her former 'TOWIE' co-stars.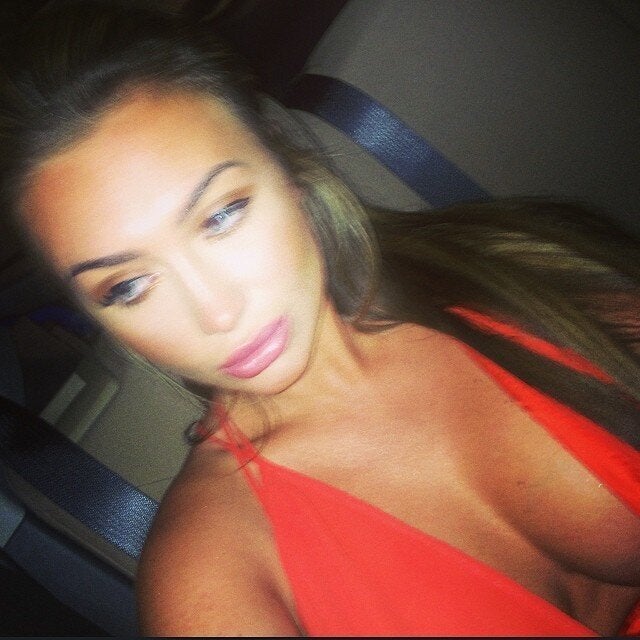 Lauren Goodger: The Only Way Is Selfies