Sophia Loren turns 80 today, still celebrated as one of the screen's great, great beauties.
The Italian icon's big day is being marked with a photography exhibition in her native Rome, where she started her career at the age of 14 after entering a beauty contest.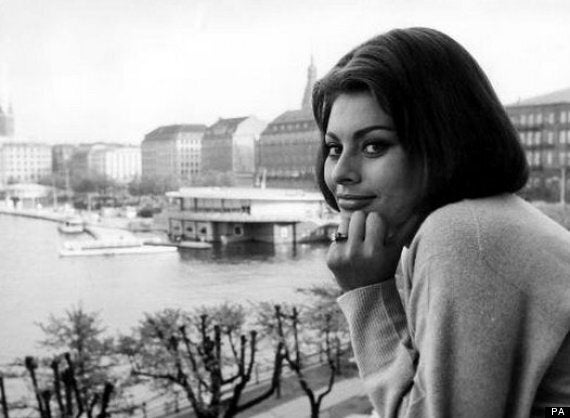 Sophia Loren - for more than 50 years, one of the big screen's great beauties - turns 80 today
There will also be an exhibit in Mexico, full of her costumes, video clips, many photographs and what she calls her most valuable possession, the Oscar she won in 1962 for her role in 'Two Women', when she somehow managed to make herself unglamorous enough to become the first actor to win the gong in a foreign-language film.
Sophia was originally cast as the daughter in the film, but fought to play the struggling mother instead. The result was a catalogue of awards, heralding her reign throughout the 1960s as one of the world's most popular actresses.
It was once said of young Sophia's face, "If you take each of her features separately, they are ugly. Put together, they become glorious."
Of her curvaceous figure, the line most often attributed to her (although she later denied ever saying it) was, "Everything you see, I owe to spaghetti" - a great, patriotic line, even if misattributed.
When she won her second Oscar in 1991, the Cecil B DeMille award for her contribution, she was heralded as "one of the world"s cinema treasures".
And in our collection of rare, vintage photos of Sophia Loren in her prime (ie up to and including the present day), it's easy to see why... Happy Birthday, Sophia!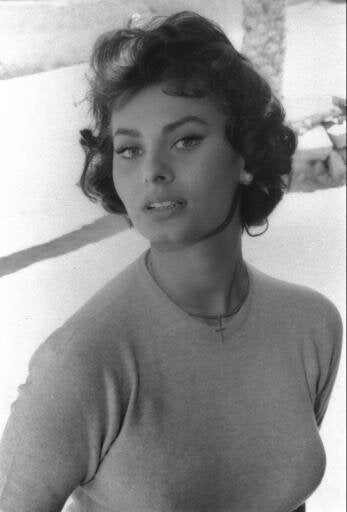 Sophia Loren
Popular in the Community