'X Factor' winner James Arthur has hit out at fellow musician Professor Green, accusing him of nicking his lyrics on one of his new songs.
It was revealed last month that the two had collaborated on a song for Pro Green's latest release, 'Growing Up In Public', however he was put under pressure from his record label to ditch James from the song after he became involved in a number of high-profile controversies.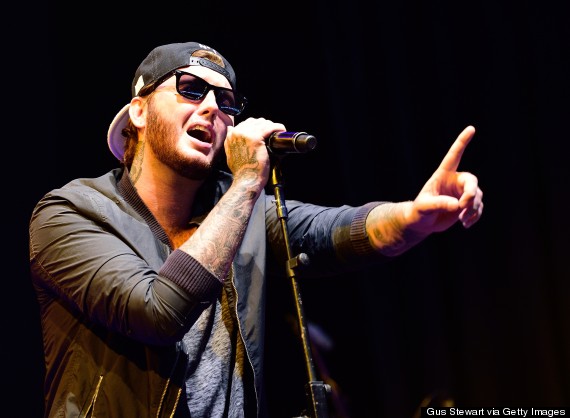 James Arthur
While James is no longer featured on the track 'Little Secrets', he maintains that his writing can still be heard on the song.
Speaking to The Sun, he said: "I've been extremely understanding with the decision to remove me from the track, given the coverage I received last year when I recorded the song. But to hear my work plagiarised by another vocalist upsets me."
However, a source close to Professor Green has dismissed the 'Impossible' singer's claims, adding that the song was recorded before they even met.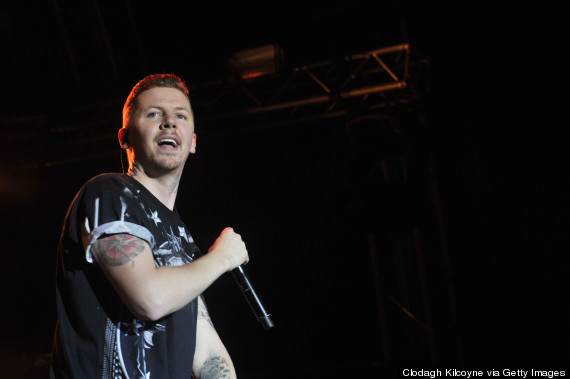 Professor Green
The insider told the newspaper: "'Little Secrets' was written two years ago. It existed before Stephen was even introduced to James."
During an appearance at V Festival last month, James took the opportunity to apologise to his fans for his past behaviour, which has landed him in hot water on a number of occasions, most notably when he was heard using a homophobic slur during a rap "diss" track.
He has also been heavily critical of 'The X Factor' and his former label boss Simon Cowell, until it was officially confirmed in June that he was no longer represented by Syco records.
LIKE US ON FACEBOOK | FOLLOW US ON TWITTER