On the eve of this year's Indian Independence day, the country made a huge leap towards transgender acknowledgment and acceptance when Padmini Prakash became the first transgender person to read the news on live TV.
Considering that India only legally recognised the country's transgender population in April of this year, nobody knew quite how Padmini's appearance would be received.
But the 31-year-old's show was so popular, she has now been promoted to become the face of Lotus News Channel's daily 7pm special bulletin.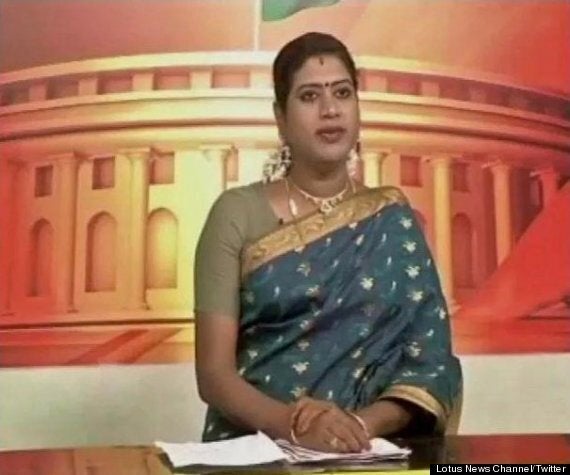 Speaking to Yahoo India, Padmini said: "In the media transgenders are shown as someone performing dance, singing songs and as a comedy piece, but what I am doing as a news anchor is a very responsible job.
"Why should I not come in front of a camera? Why should my face not be known to everyone? Because of what I am doing we can see changes in the society."
The news anchor overcame early setbacks in order to achieve her dream. It's been widely reported that Padmini was bullied as a child for being "different" and was disowned by her family at the age of 13.
Padmini dropped out of college due to the harassment she faced over her gender identity, and now supports several campaigns for transgender rights.
Although she moved into news fairly recently, Padmini is not a new face to many in India - she has previously starred in a soap opera, competed in beauty pageants and worked as a classical dancer.
She joined Lotus New Channel, a station based in Coimbatore in the southern state of Tamil Nadu, at the start of August and after a few short weeks at the station, she was chosen to anchor the Independence Day 15 August broadcast.
Her recent promotion proves just how far India has come in terms of accepting, and even celebrating, gender diversity.
According to The Times of India, Lotus News Channel chairman GKS Selvakumar said: "We are supportive of Padmini because she is very hard-working.
"After initial trials, we were convinced that she had the potential to be an excellent news anchor."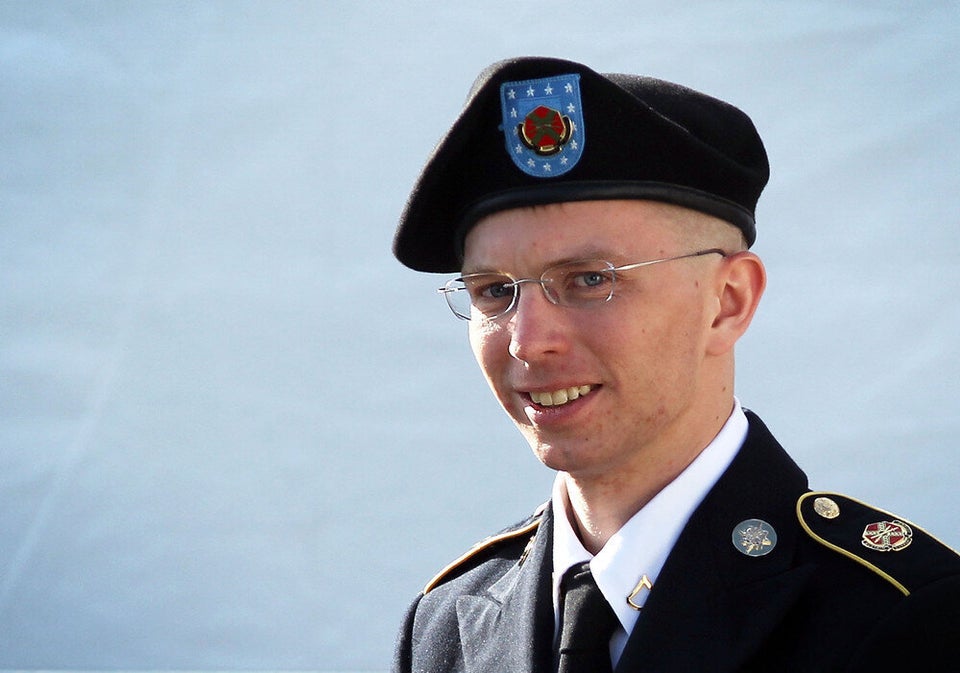 Iconic Transgender Moments