Things aren't looking good for Tesco.
Britain's biggest supermarket has just suspended four senior executives after admitting it overestimated profits in its next set of half-year results by a staggering £250 million.
Tesco has called in accountancy firm Deloitte to carry out an "independent and comprehensive" review into the serious accounting errors, which were exposed to the supermarket's general council by a whistleblower on Friday.
Clive Black, an analyst at Shore Capital Stockbrokers said he was "flabbergasted" by the news. "These are serious times for Tesco and its shareholders," he said.
The public reaction to the plight of the retail chain has been unsympathetic, with widespread tweets crowing over the bad figures.
The supermarket wouldn't confirm reports that UK managing director Chris Bush is one of the four members of staff suspended, but embattled chief executive Dave Lewis has put Tesco's multichannel director Robin Terrell in charge of the UK team.
"We have uncovered a serious issue and have responded accordingly," Lewis said.
The errors are related to Tesco's reporting of the income it receives from suppliers, in its next half-year results which will now be announced on 23 October 23 instead of the planned date of 1 October.
Tesco's decline follows a history of triumph: the brand launched in East London in 1924 and quickly grew. It is now the world's third biggest supermarket.
But the current trouble isn't the first time Tesco has faced serious upheaval: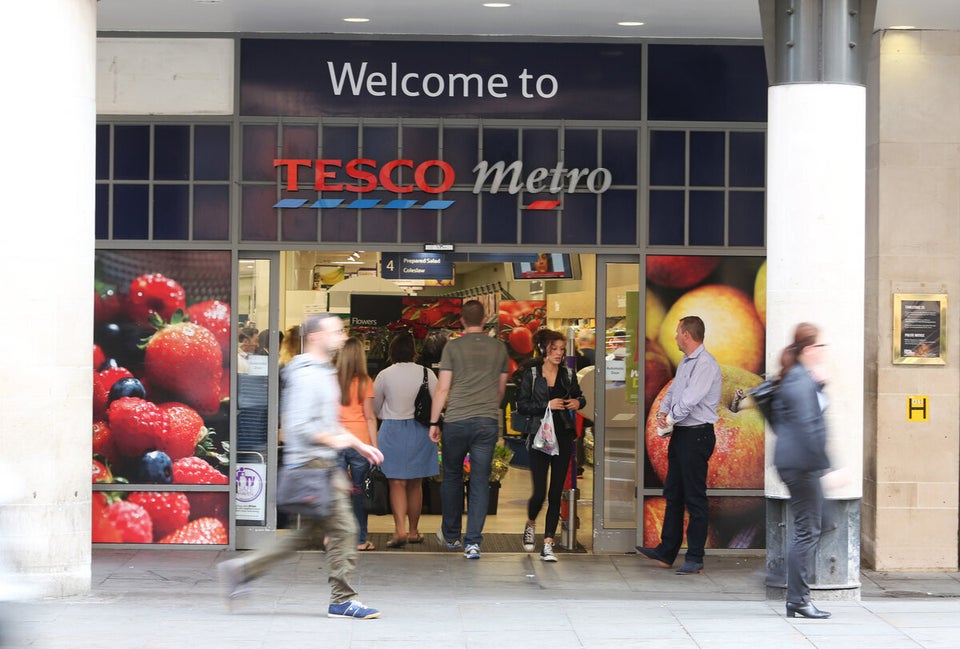 Tesco's darkest hours
Related