Mario Falcone has spoken out about his cocaine shame, ahead of his return to 'The Only Way Is Essex'.
The 'TOWIE' cast member found himself banned from the most recent series of the ITV2 docusoap after he was allegedly caught on camera snorting the class A drug.
But he's now said he is thankful for the scandal caused by his suspension, because it acted as a wake up call to change his "arrogant" attitude.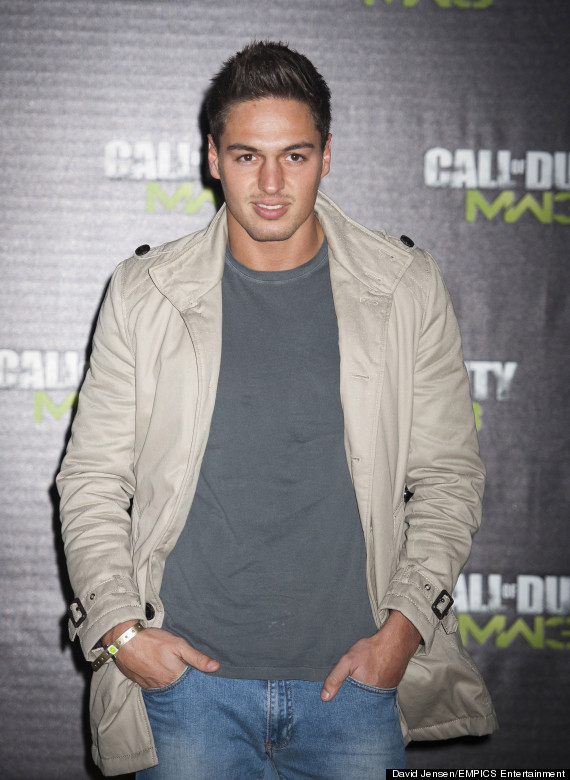 Mario Falcone
Speaking to The Mirror, Mario revealed: "It was a needed break, I think. I have been doing the show for three years and I think my attitude had become a bit lacklustre. I had become a bit arrogant with it all.
"I think I needed a reminder that I am very fortunate to be in the position I am in. I am very lucky to be part of the show. So it has helped a lot."
The reality star also claims he feels he's "grown up" since the incident, which he described as "just stupidity" on his part.
He added: "The industry we are in and the age I am, you do things that are out of character and very immature and that is part of growing up. I think it was just part of growing up.
"It is a lesson learned. It is what it is. Legally I have been advised not to talk about it too much.
"It was hard not to be part of it, and when it came out it was hard, but the support from fans, my family, a lot of the cast, made it a lot easier."
Mario is due to make his comeback in the forthcoming 'TOWIE' special episode 'The Only Way Is Ibiza', currently being filmed on location in the top party destination, which will air on 8 October on the new channel ITVBe.
LIKE US ON FACEBOOK | FOLLOW US ON TWITTER