Think you know how to buy fruit? Think again....
Picking the perfect plum, peach or pear requires more than a quick trip to the supermarket.
To get the best value fruit, there are some telltale signs you can learn that reveal the ripeness and flavour of your picks before you've even come close to tasting them.
For example, dark spots on peaches are good - they're a sign the fruit will be super sweet. Brown stems on avocados are bad - they show the avocado is overripe (or will be very very shortly).
Check out the above video from BuzzFeed for more seriously helpful tips.
It will revolutionise your fruit shopping forever....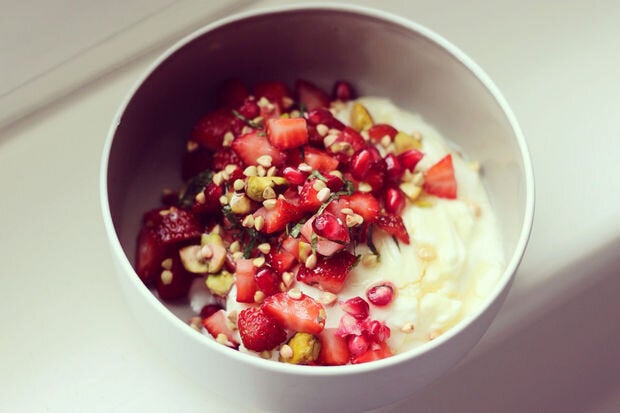 27 Amazing Fruit Salads