The music mogul invited his nearest and dearest - and, yes, you'll be thrilled to hear that does include Sinitta - for a massive bash at Scalini, West London in honour of his 55th birthday, and was reportedly left sinking in his seat when it was time for David to deliver his toast.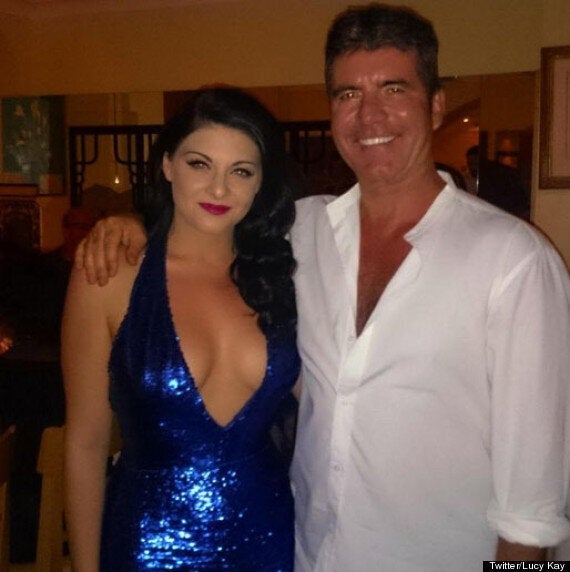 Simon Cowell and 'BGT' runner-up Lucy Kay at his early birthday bash - nice to see he dressed up for the occasion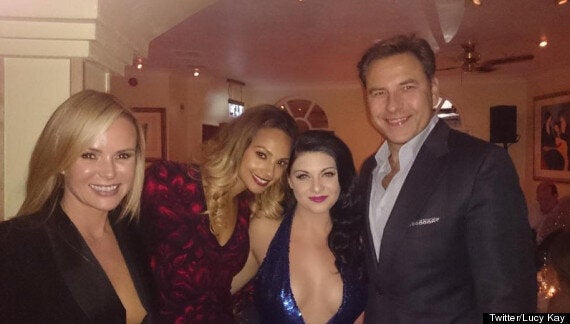 The rest of the 'BGT' judging panel celebrate Simon's birthday in style
Simon was presented with a cake that showed his two dogs Squiddly and Diddly on the 'X Factor' judging panel (that's one judges' houses we'd love to see), as well as a family portrait featuring his partner, Lauren Silverman, and young son, Eric, given to him by Paul McKenna.
If nothing else, this proves what we've suspected all along - there ain't no party like a Paul McKenna party.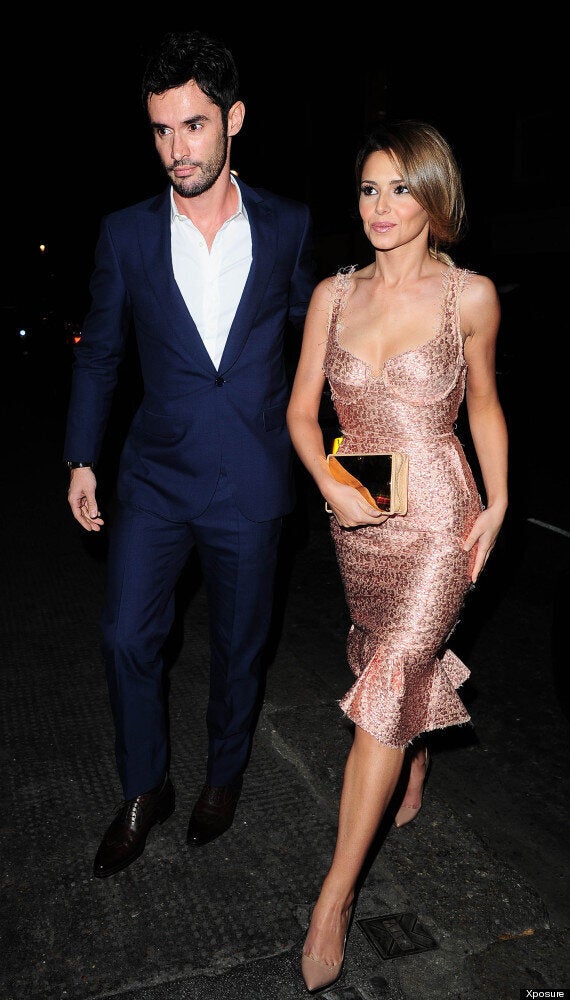 Cheryl and Jean-Bernard Fernandez-Versini arrive at the party
According to The Mirror, the party ran on into the wee small hours, after which time the champagne and spaghetti bolognese that guests were dining out on had been eaten and drunk.
That's right, spag bol. How the other half live, eh?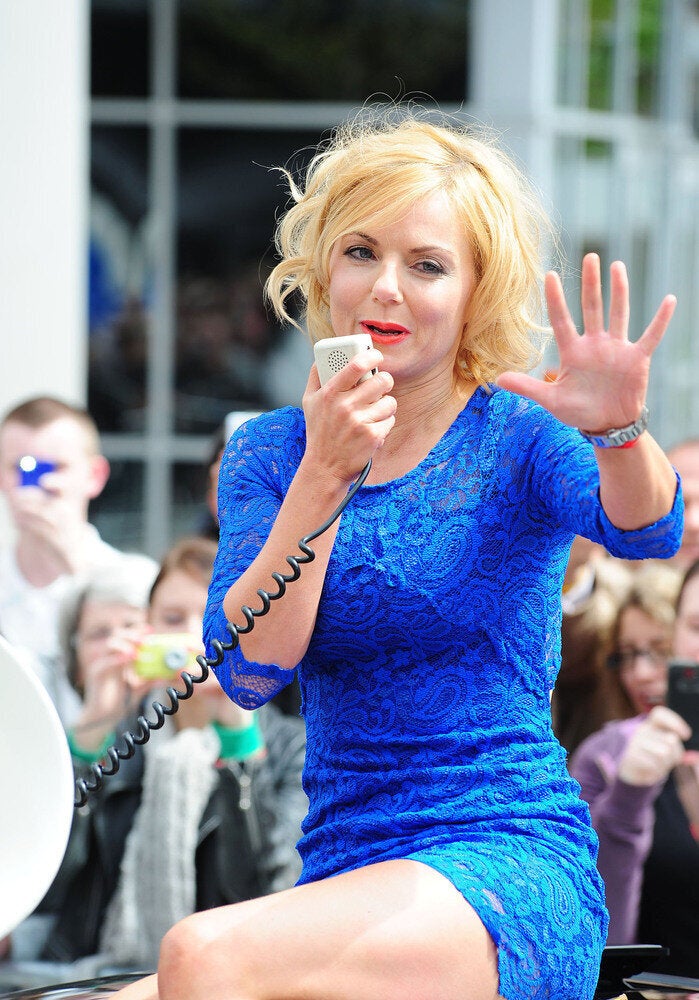 20 Funniest 'X Factor' Moments