Britney Spears launched her new lingerie collection on Tuesday night, where she revealed her hopes of bagging a member of the royal family to model it.
Speaking at the London launch, Brit admitted that she'd love to see Kate Middleton donning her range of smalls, adding that she's even planning to send the Duchess Of Cambridge a few items.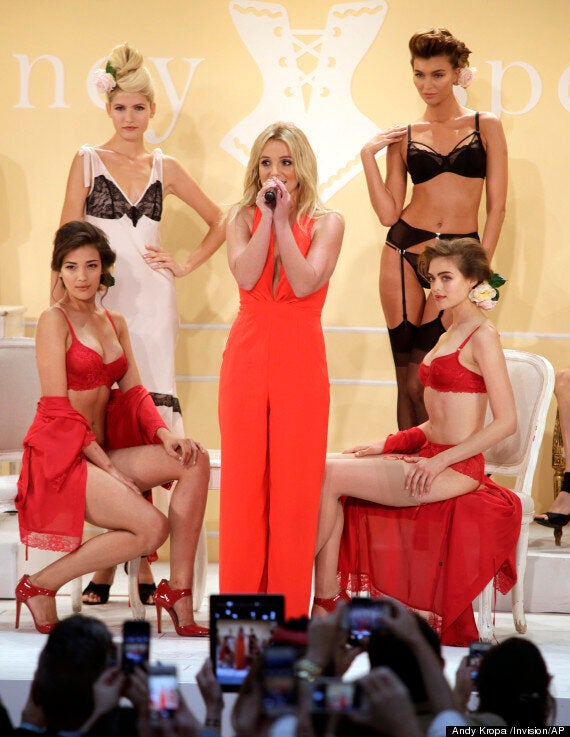 During a Q&A session, Brit told the audience: "I would love to see Kate in my underwear designs.
"That would be splendid. I'm going to send her one of every piece. So she'll have plenty to choose from."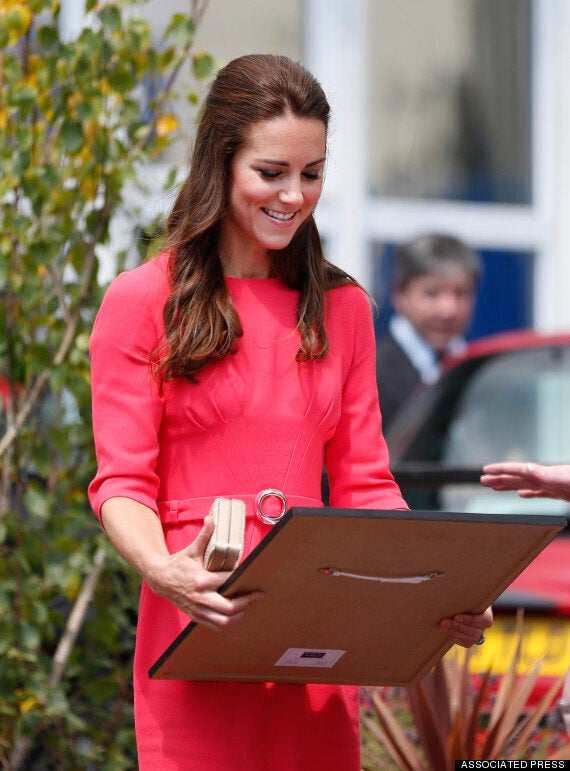 Britney's already planning to send Kate some undies in the post
The 'Womanizer' singer is currently midway through her huge Las Vegas residency, however, it hasn't all been smooth-sailing for the star.
Britney's no stranger to miming accusations, and it's once again been alleged that she has lip-synced a number of times during her 'Piece Of Me' concerts.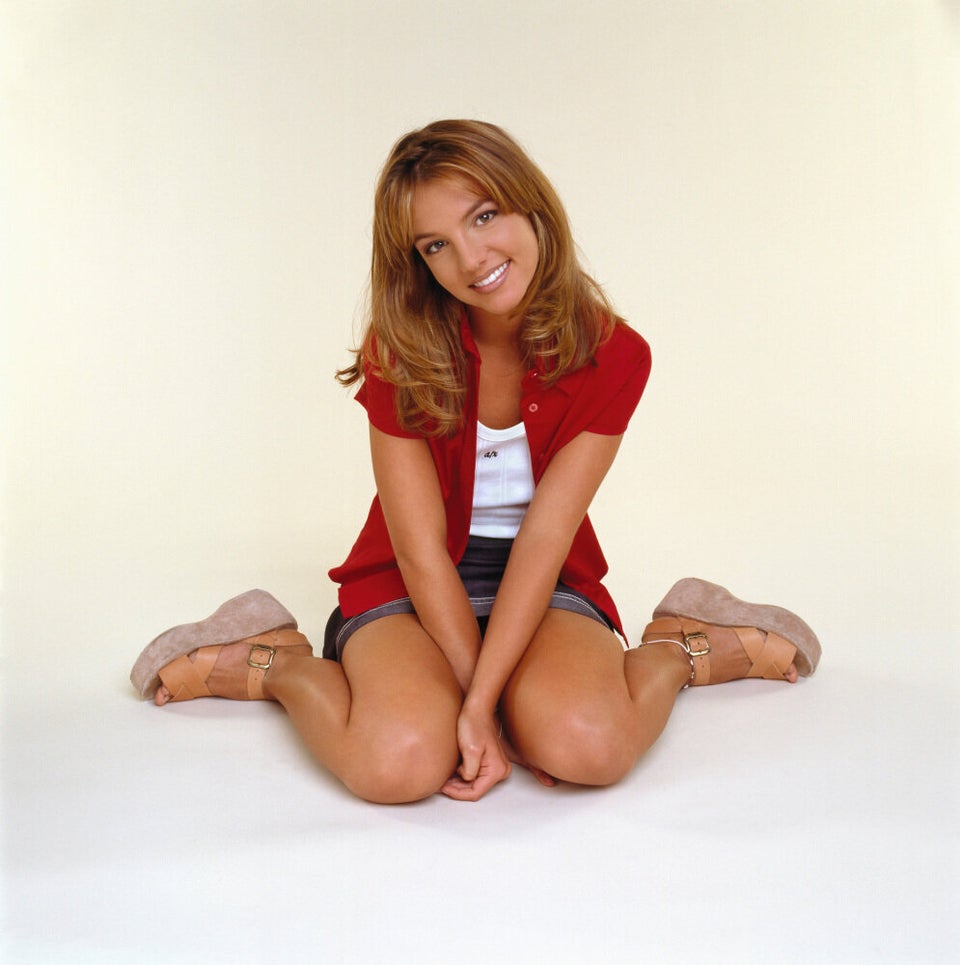 Britney Spears' Style Evolution