Is 40 the new 20? We sure hope so - and we'll take the extra two decades of wisdom gleaned from life experience that it brings with it.
40 these days is as much the dawn of new beginnings as it is bidding adieu to your 30s (and the age where wearing crop tops is no longer acceptable, even if you look like Gwyneth Paltrow).
As Pamela Druckerman wrote in her February 2014 op-ed for The New York Times, 'What You Learn In Your 40s':
"The modern 40s are so busy it's hard to assess them. Researchers describe the new 'rush hour of life,' when career and child-rearing peaks collide. Today's 40ish professionals are the DITT generation: double income, toddler twins."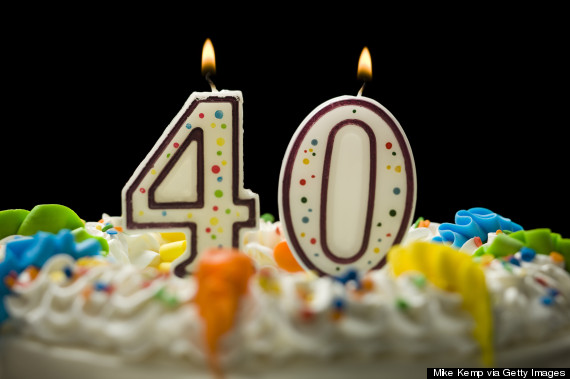 SEE ALSO:
By 40, it's important to learn that some things can't be changed, whether that's the length of your legs or the annoying habits of your partner, according to image consultant and author, Brenda Kinsel.
"Be alert to signs you're buying a project instead of something you'll enjoy this decade," she advises.
"Women think they can redesign something that doesn't actually fit them much the same way they think they can redesign men into perfect partners but neither works. Train yourself to buy what's right, right from the start."
From the best (inexpensive) mood boosters to knowing what suits your style, don't miss these 15 top life hacks every woman should know by the age of 40, with more expert advice from Kinsel.