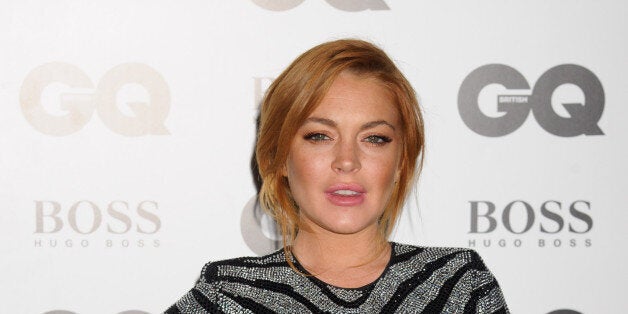 Admittedly, it's easy to forget, but long before the lawsuits and the scandal, before the reality series and the Chiltern Firehouse, Lindsay Lohan was actually best known as an actress, rather than just a celebrity.
Her young start in showbiz left people with high expectations, which she managed to deliver on as she got older, starring in films including 'Mean Girls', 'Bobby' and 'Freaky Friday'.
However, with huge commercial success came a heightened profile, and as she became more famous, the public saw a different side to Lindsay. The young star who was once heralded for having so much potential suddenly became known for her high-profile legal battles and erratic public behaviour, as well as her constant partying and turbulent family life.
That could all be abuot to change though. After a somewhat botched attempt at reinventing herself with a self-titled reality TV show on Oprah's OWN network, Lindsay is staging attempt two at a huge comeback.
Earlier this year, it was announced that Lindsay was going to be treading the boards in London's West End, with performances beginning at 24 September. In honour of the star making her stage debut, we're forgetting the blips along the way and focussing on areas Lindsay has conquered in her showbiz career so far.
Here are Lindsay Lohan's biggest successes to date…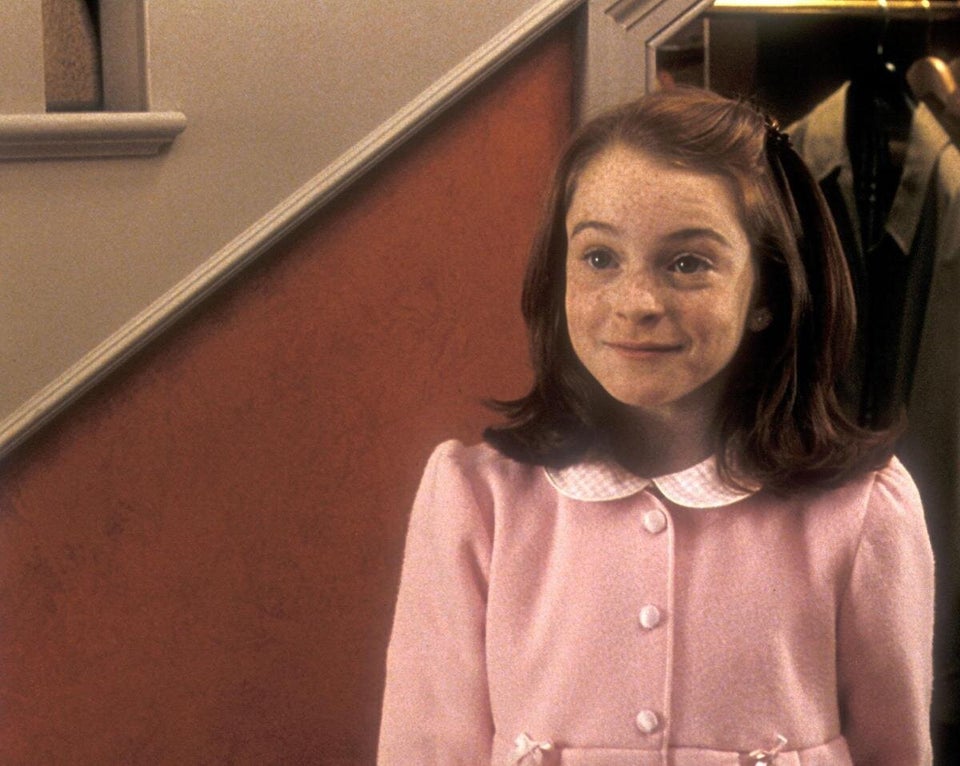 Lindsay Lohan: Her Biggest Successes So Far
Related