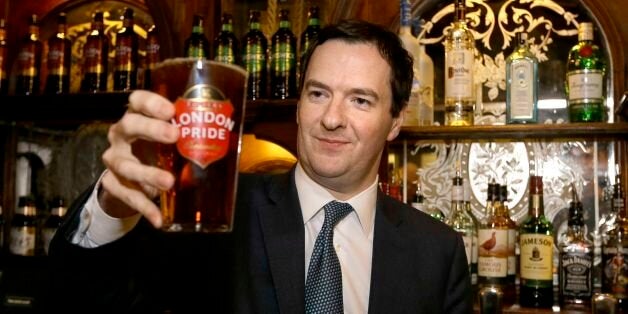 Thousands of pubs, bars and restaurants will slash the price of food and drink by 7.5% today as part of a campaign to show the benefits of cutting VAT.
The "Tax Equality Day" campaign will see 15,000 establishments slash prices in a bid to highlight the crippling impact of VAT, with up to 40 chains backing the protest, including JD Wetherspoons, Punch Taverns and Fullers.
Jacques Borel. the mastermind behind the tax protest, has previously secured VAT cuts in European countries like France, Germany and Belgium.
"Our message is clear - a reduction in the level of VAT on a long-term basis will generate growth and create jobs in the important leisure and hospitality sector," he said.
"At present all food and drink in pubs is subject to 20% VAT, compared to supermarkets which benefit from a zero VAT rate."
The Campaign for Real Ale (CAMRA) threw its weight behind the initiative. Head of communications Tim Steiner said: "British beer drinkers pay one of the highest rates of duty in the EU and it's fantastic to see an initiative shine a light of this.
"Hopefully pubs will see a much-needed boost in trade and Camra would urge people to take the opportunity to try a real ale from one of the local breweries at a slightly cheaper price."
A Treasury spokesperson said: "We are committed to supporting the leisure and hospitality industry and have cut the tax on a typical pint of beer by one penny at Budget 2013 and by a further one penny at Budget 2014, making a pint of beer 8p cheaper than under inherited duty plans.
"We are also providing additional support to businesses in a number of ways.
"For example, from April 2014 businesses and charities have been able to benefit from up to £2,000 off their employer national insurance contributions bill and over £1bn of business rates support has been provided."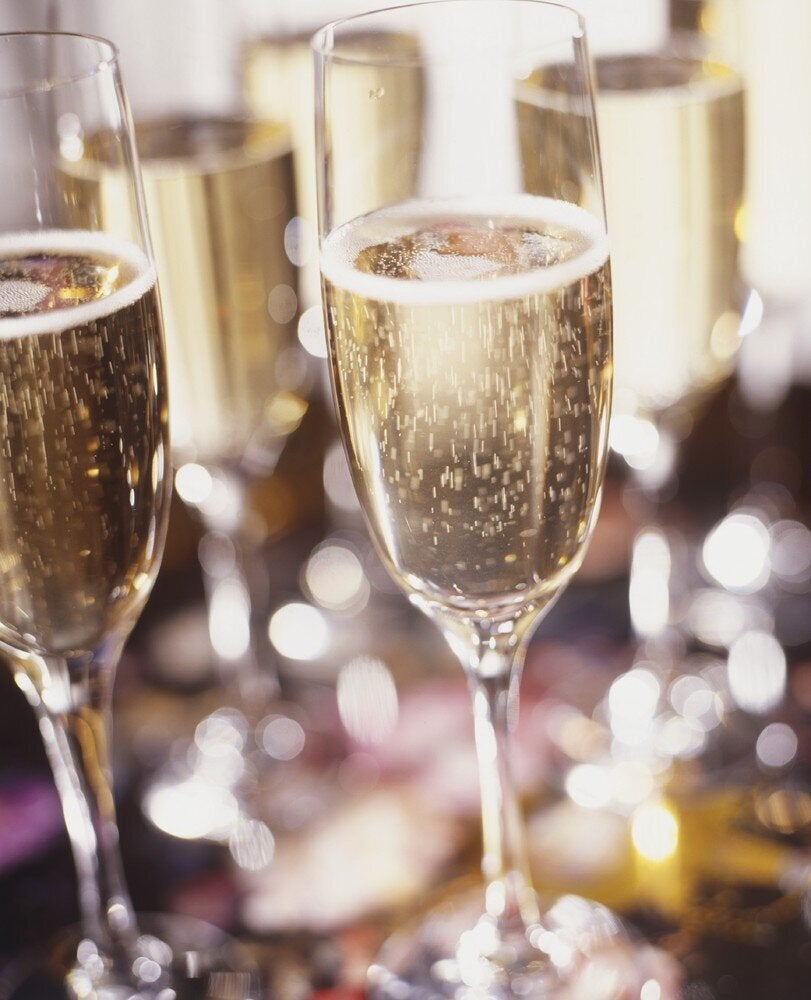 You've Been Drinking Champagne Wrong This Whole Time